ItemNo Line Item Description
9044-001 Recharger Kit For Rechargeable Battery
For Powerheart G3 Pro & CardioVive AT
9131-001 Adult Defibrillation Electrodes, For
Powerheart or CardioVive AEDs, 2 Year
9142-101 Intellisense Lithium Battery For G3
9144-101 Rechargeable Battery For Powerheart G3
9145-101 Battery, Intellisense Lithium For
Powerheart AED G3 Pro Model 9300P
9145-102 Battery Lithium Extended Life For
CardioVive DM AED, Intellisense
9146-101 Intellisense Lithium Battery For
Powerheart G3 model 9300E and 9300A,
9146-201 Intellisense Lithium Battery For
Powerheart G3 model 9300E, 9300A,
9171-001 USB To Serial Adapter
9660-001 Polarized Defibrillation Pads, Adult, two
9730-002 Pediatric Defibrillation Pads, two year
A lightweight face shield to prevent mouth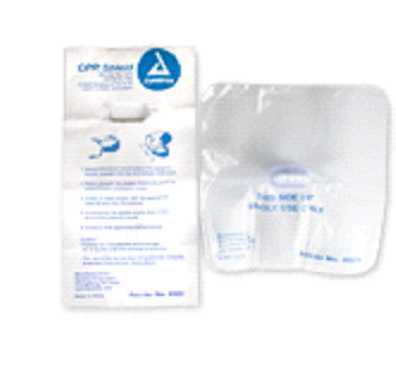 to mouth contact during CPR. One way
valve eliminates blow back to caregiver.
Individually poly bagged. Contains
detailed instruction sheet.
ItemNo Line Item Description
4921 CPR Face Shield w/ One Way Valve -
Ambu® Res-Cue CPR Mask Kit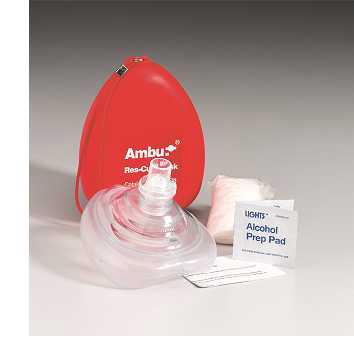 The Ambu® Res-Cue Mask is designed to
provide protected rescue breathing for any
patient (any age group) and may also be
used with a resuscitator. The Ambu® Res-
Cue Mask helps protect rescuers in an
emergency situation. Prevents direct contact
with patient's mouth, nose and face and
helps overcome hesitation to start
resuscitation. Transparent dome allows
rescuer to visually check for patient's lip color
and vomitus. Measures 13.5 x 11 x 4.5 cm.
made of 100% latex free material. Made of
durable plastics for easy cleaning and long
ItemNo Line Item Description
M573-Ambu Ambu® Res-cue CPR mask kit includes
CPR mouth barrier, 2 gloves, 2 alcohol
cleansing pads in a reusable plastic case
The MedSource CPR Face Shield
features a PVC mouth-to -mouth
barrier shield with a one-way valve,
offering increased protection for
rescuers from harmful bacteria. The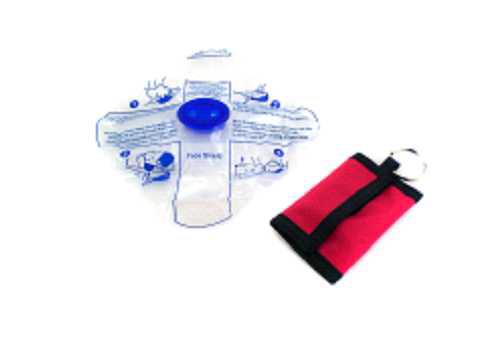 face shield comes on a convenient key
ItemNo Line Item Description
MS-21105 CPR Face Shield With Pouch, ea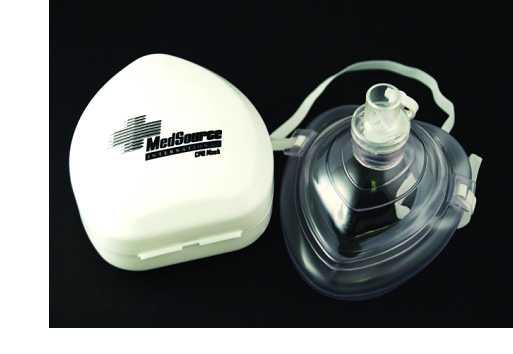 The MedSource CPR Mask is
designed for the trained rescuer and
first responder and offers superior
protection and durability. The
emergency care mask acts as a
barrier separating rescuer and
patient. The collapsible mask is easy
to use and convenient to carry. The
cuff is pre-inflated to provide a quick
and efficient seal, and an optional
Oxygen port allows for delivery of
supplemental oxygen from an
external source. The mask does not
contain natural rubber latex.
ItemNo Line Item Description
MS-PM103W CPR Mask, White Case with Oxygen Port,
MS-PM104 CPR Mask, White Case without Oxygen
MS-PMV Replacement Mouthpiece With Valve and
Safety/Emergency Products