A complete disposable obstetrical kit
with all the necessary components
for emergency use. Available boxed
ItemNo Line Item Description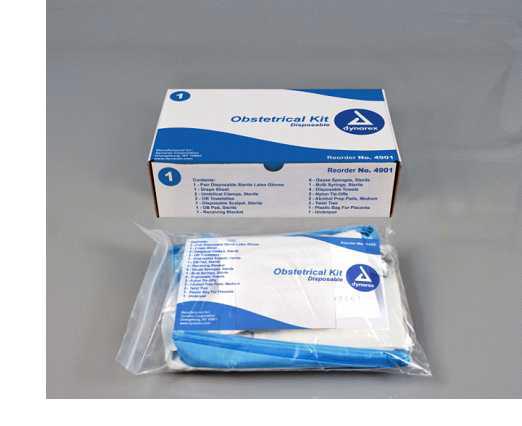 4901 Obstetrical Kit, Boxed, 10/cs
4902 Obstetrical Kit, Bagged, 10/cs
Protective Eyewear is an essential PPE component,
much like gloves, gowns and facemasks.
Unfortunately, it is not always accessible to
healthcare workers. TIDI dispensers solve that
problem by placing eyewear at point-of-use. Easily
portable. Ready to use. Drives more compliance. No
drilling or wall screws needed. ER, OR, L&D, Burn
Units. Anywhere PPE is needed!
ItemNo Line Item Description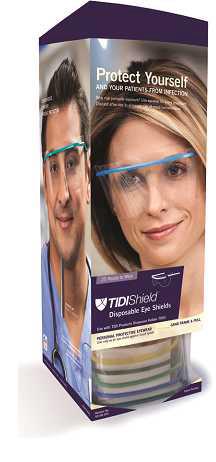 7001 TIDI® Eye Shield Dispenser Holder, 2
dispenser holders per case, adheres with
3M Command Strips®, 9.75"W x 10.25"H
7003 TIDI® Eye Shield Tower Dispenser
Holder, 2 dispenser holders per case,
adheres with 3M Command Strips®, 6"W
9209 TIDIShield™ Disposable Eye Shield Lenses
& Frames, 100 frames and 100 lenses per
dispenser, 4 dispensers per case, fits in
dispenser holder 7001, 9"W x 8.25"H x
9210A-100 TIDI Tower™ Containing TIDIShield™
Disposable Eye Shields, 25 assembled eye
shields per dispenser, 4 dispensers/cs, fits
in Dispenser Holder 7003, 6.75"W x 17"H
Graham-Field Health Products
Disposable Safety Glasses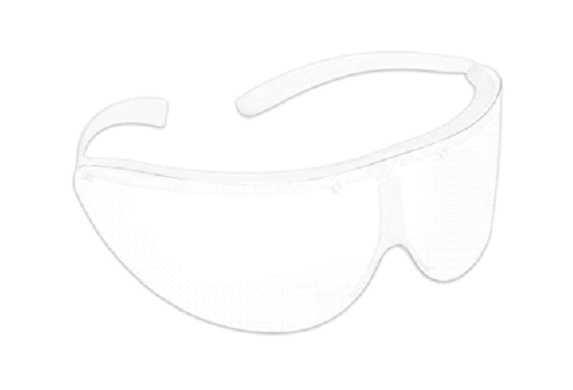 ItemNo Line Item Description
9676 Disposable Safety Glasses, 25/bx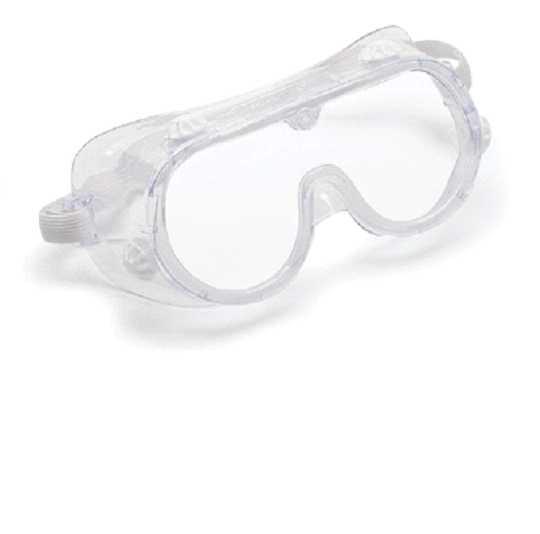 • Splash guard applications
• Protects against flying
fragments, objects, large
chips, particles, sand or
• Elastic webbing headband
CAUTION: This product contains
natural rubber latex which may
ItemNo Line Item Description
9675 Goggles – Splash Guard, 24/bx
Safety Glasses - Lightweight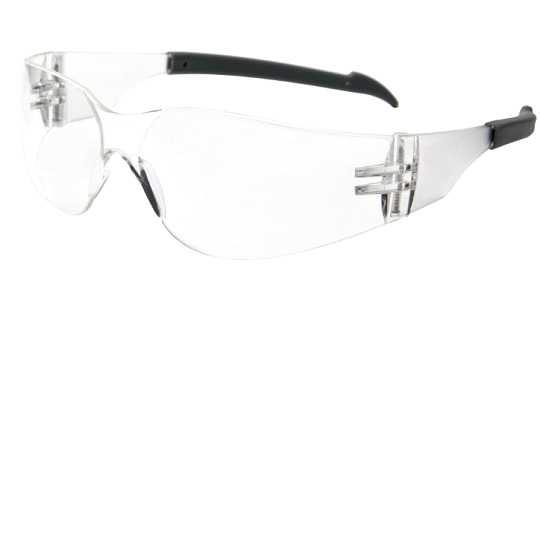 • Clear lens with frameless
ItemNo Line Item Description
9679 Safety Glasses – Lightweight, 12/bx
Safety Glasses with Sideshields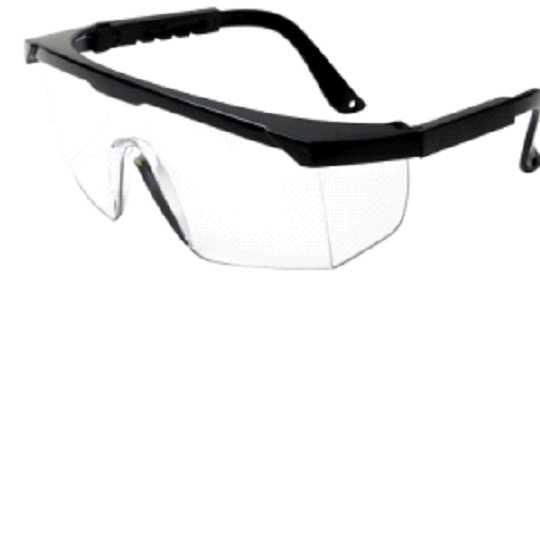 • Molded side shields and
• Side shields protect from
• Clear lens with half-frame
ItemNo Line Item Description
Safety/Emergency Products