Features Real CPR Help® for rate
and depth of chest compressions.
This real-time feedback helps
provide the best manual CPR
possible. Audio and visual prompts
help you rescue with confidence
and clarity unmatched by any other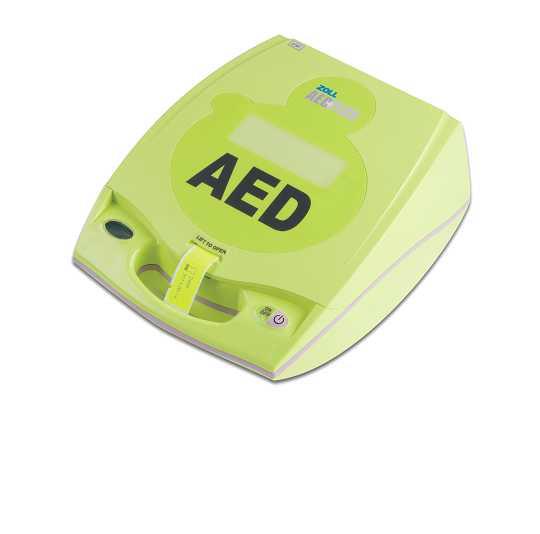 automated external defibrillator
(AED). Fully Automatic Version also
ItemNo Line Item Description
21000010102011010 AED Plus Defibrillator
21400710702011010 AED Plus Defibrillator, Fully Automatic
Use in a hospital or in the field, the
AED Pro® is designed to perform in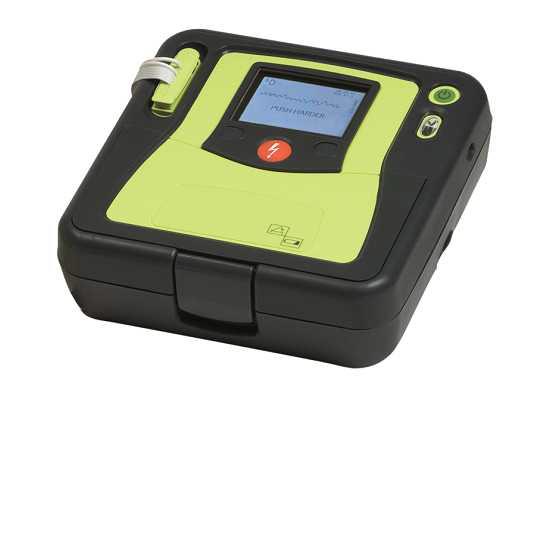 any environment. With Real CPR
Help and See-Thru CPR it provides
the advanced functionality that
professional rescuers and services
ItemNo Line Item Description
9011020049999010 AED Pro Defibrillator
Code-Ready™ defibrillators simplify
every aspect of being ready for a
code - efficiently and cost
effectively. This helps the user
deliver better therapy with superior
technology for pacing and
ItemNo Line Item Description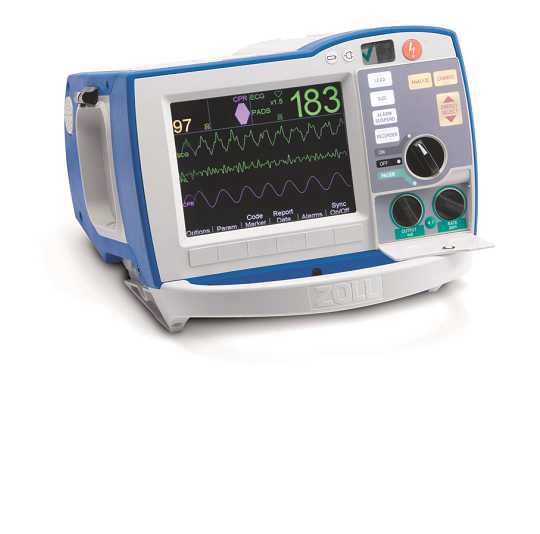 30220000001130013 R Series Defibrillator (BLS with Pacing)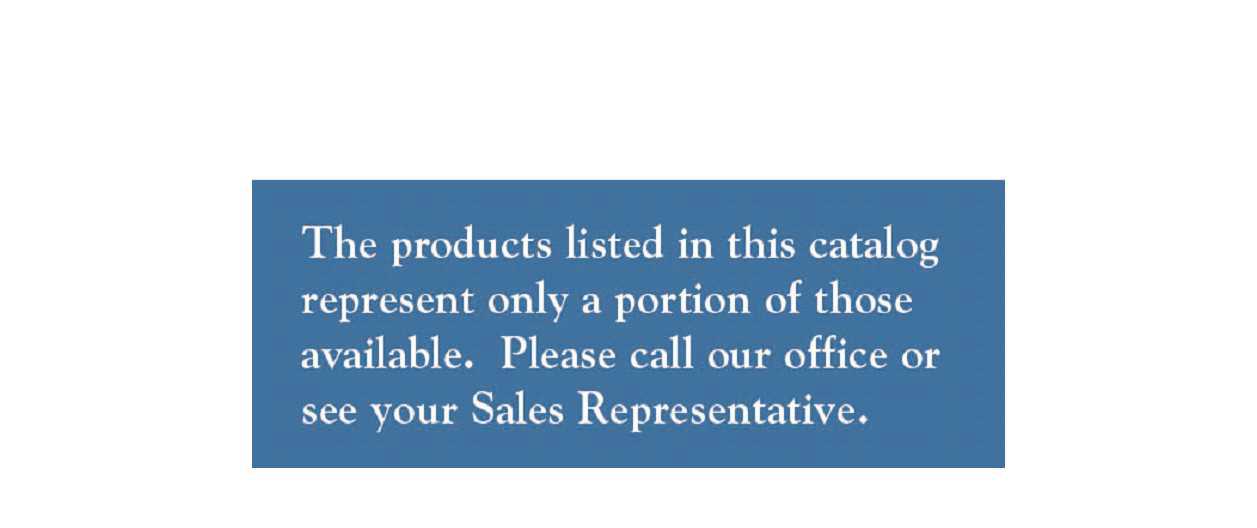 Powerheart® AED G3 Series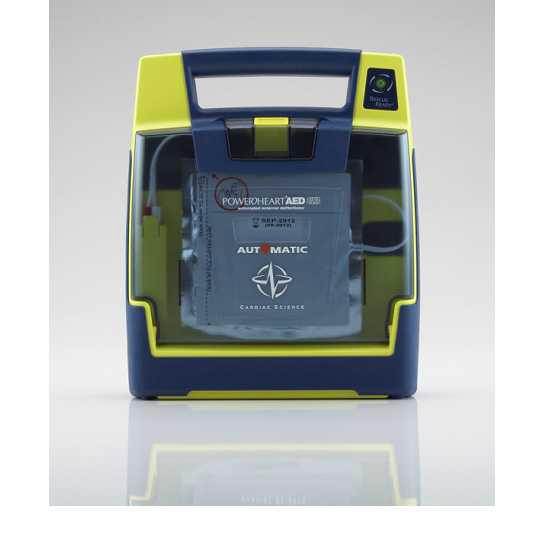 Powerheart automated external defibrillators (AEDs) offer
some of the most technologically advanced and
easiest-to-use features available.
• Patented Rescue Ready® technology - unit performs
automated self-testing of all critical components
• Patented, powerful algorithms and variable
• Simple, clear and concise voice prompts guides
responder through the entire process
• Choose from automatic, semi-automatic, and
advanced professional models with manual override
to best meet your emergency response needs
• Industry leading 7-year AED warranty All packages include (1) AED; (1) battery, (2) pairs adult
defibrillation pads, (1) carry case, (1) ready kit,and (1) quick
start tool kit (includes quick start guide, CD-ROM with AED
manual, training video, Rescuelink® and MDLink®)
ItemNo Line Item Description
9300P-1001SP Powerheart AED G3 Pro Package
9390A-1001SP Powerheart AED G3 Plus Automatic
9390E-1001SP Powerheart AED G3 Plus Semi-Automatic
ItemNo Line Item Description
109-0021-304 Quick Start Tool Kit For Powerheart &
CardioVive AEDs, Includes: Quick Start
Guide, CD Rom, AED manual, Training
Video File, Rescue Link & MDLink SW
112-0037-001 CardioVive AT Quick Reference Guide -
112-0101-101 CardioVive DM Quick Reference Guide -
168-6000-001 Carrying Case for all Powerheart AEDs
168-6002-001 AED 3-D Wall Sign and Cabinet / Door
170-2120 Communication Cable For 9 Pin PC
Connection To Powerheart G3 &
180-2022-001 AED Wall Sleeve for Powerheart AEDs
50-00392-30 Wall Mounted Storage Case, Strobe Light
Alarm & Security System Enabled
5111-001 ECG Patient Monitoring Kit For
Powerheart G3 Pro & CardioVive DM
Safety/Emergency Products