Midmark 630 Barrier-Free®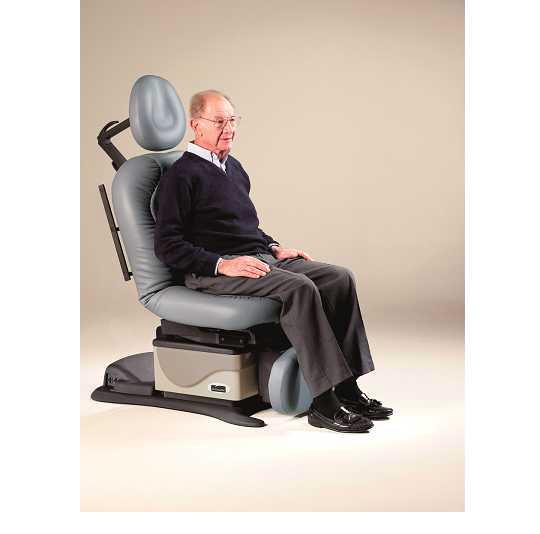 Proper positioning is crucial to providing the accessibility and
flexibility you need at the point of care to create a truly
"procedure-friendly" office. Power height, back, foot and tilt
gives the Midmark 630 virtually endless movement capabilities,
allowing you to position patients correctly for the most
effective procedure. And, adjustable height allows you to work
in a position that is comfortable to you.
· Power height, back, foot and tilt
· 450-pound patient weight capacity
· 19" to 40" seat height adjustment (non-rotation
· 22.5" to 43.5" seat height adjustment (rotation
· Hand and foot control standard
Available in 7 solid colors, 6 designer patterns and 7
ultraleather upholstery colors.
ItemNo Line Item Description
630 Programmable and Non-Programmable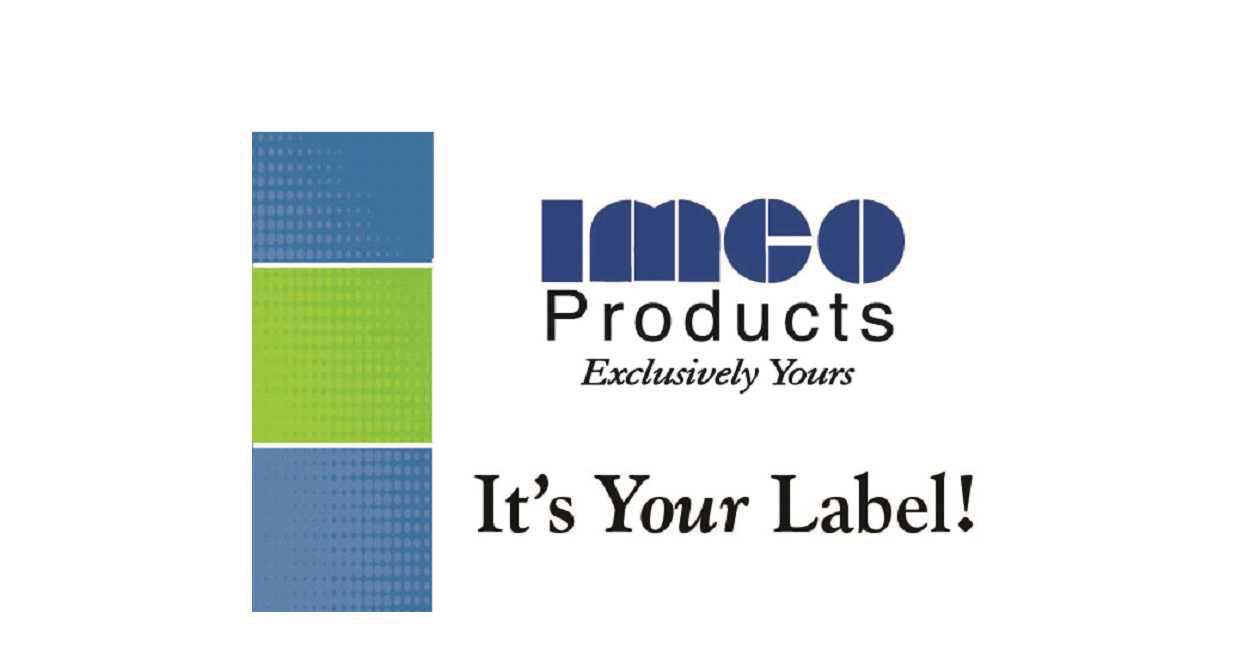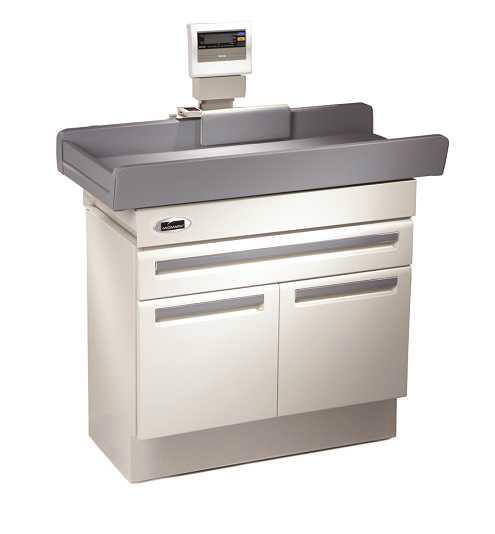 The Midmark 640 Pediatric Examination Table offers all the
features and benefits you need to give your patients the best,
most tender care possible. Bending to examine 25-30 children
every day can put strain and stress on your back. The Midmark
640 eliminates that strain and stress with its exam surface
height of 36". You get great access to the patient without the
need to bend over and do your exam, along with the peace of
mind you get from standard safety features:
• An upholstered end panel and beveled sides keep
infants from rolling off.
• Flat sides with no sharp edges.
ItemNo Line Item Description
640 Midmark 640 Pediatric Examination Table
Midmark 646/647 Barrier-Free®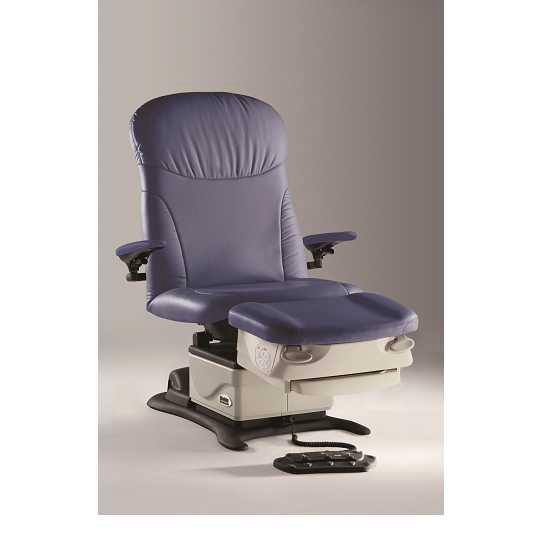 The Midmark 647 Barrier-Free® Power Podiatry Chair is the
next step in foot and ankle care. The new, ergonomic foot
section design gives physicians what they need at the point of
care to perform even the lengthiest procedures, with many
· Covered glides to simplify cleaning and maintenance
· Ergonomic, conveniently positioned release handles
allow for smooth, one-handed operation
· Integrated touch controls on both sides are not only
convenient, but also prevent costly breakage of hand
· Large stainless steel debris tray
· Seamless, easy-to-clean surface
· Barrier-Free low height of 19"
· Standard, adjustable chair arms rotate completely out
of the way for unsurpassed comfort and accessibility
ItemNo Line Item Description
646 Midmark 646 Basic Podiatry Procedures
647 Midmark 647 Barrier-Free® Podiatry
Exam Room Equipment & Furniture