Midmark 604 Full-Featured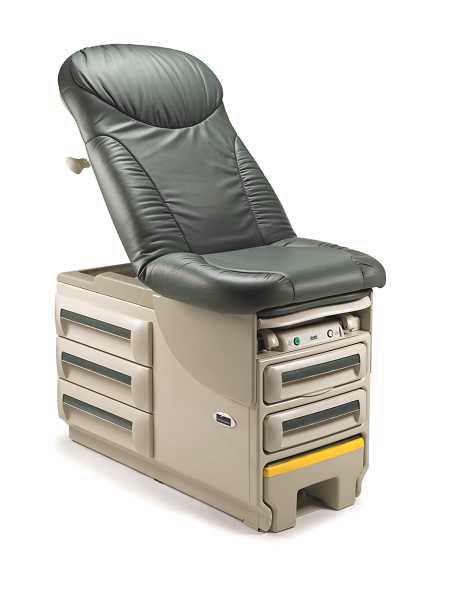 The 604 not only looks great… but is the best exam table on
the market. The 604 is user-friendly as its pneumatic cylinder
assists in easily placing the counterbalanced top in an infinite
number of positions. Release handles on both sides of the top
section make positioning easy. A unique "flex" storage concept
allows changing to either right-hand or left-hand access
without the use of tools. Unique elastomeric material stretched
over a seat cut-out is designed to enhance patient comfort for
a "chair-like" feel in an exam table. The upholstery is removable
and available with optional heater. The Exam Assistant™ Fold-
Down Drawer System provides an area to store basic pelvic
and examination supplies at your fingertips. Its unique fold-
down front can also turn into a work shelf for examination
assistance. A large foot step, with a new rubberized, easy-to-
clean pad makes this footstep slip-resistant. The large footstep
has bright yellow edging to assist the visually impaired in
seeing the step edges clearly. The solid construction of this
table can support larger patients up to 500 pounds, as well as
provide many years of use. Available in 7 solid colors, 6
designer patterns and 7 ultra-leather upholstery colors.
ItemNo Line Item Description
604 604 full-featured examination table
Midmark 625 Barrier-Free®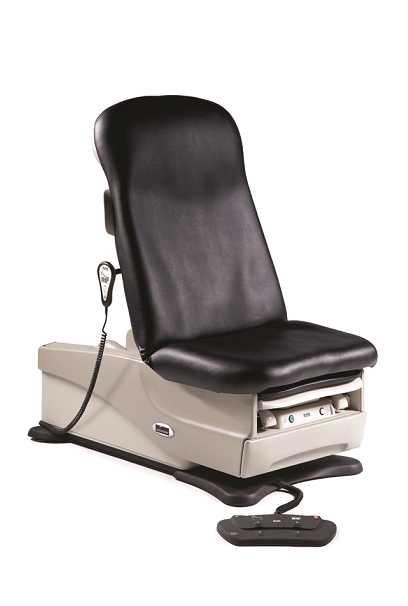 The Midmark 625 offers all the capacity, accessibility and
connectivity needed to provide excellent patient care without
additional strain on you and your staff. Plus, with timesaving
new features built into the table, you'll be able to face the
future of healthcare knowing that time truly is on your side.
· 650-pound patient weight capacity
· 18-inch to 37-inch seat height adjustment
· Unique Quick Exam™ and Motion Profiling™ control
features for more efficient patient positioning
· Optional IQscale™ and IQHub™ offers a digital scale
built into the table and easy access receptacles and
data ports
Available in 7 solid colors, 6 designer patterns and 7 ultra-
leather upholstery colors.
ItemNo Line Item Description
625 Midmark 625 Barrier-Free® Examination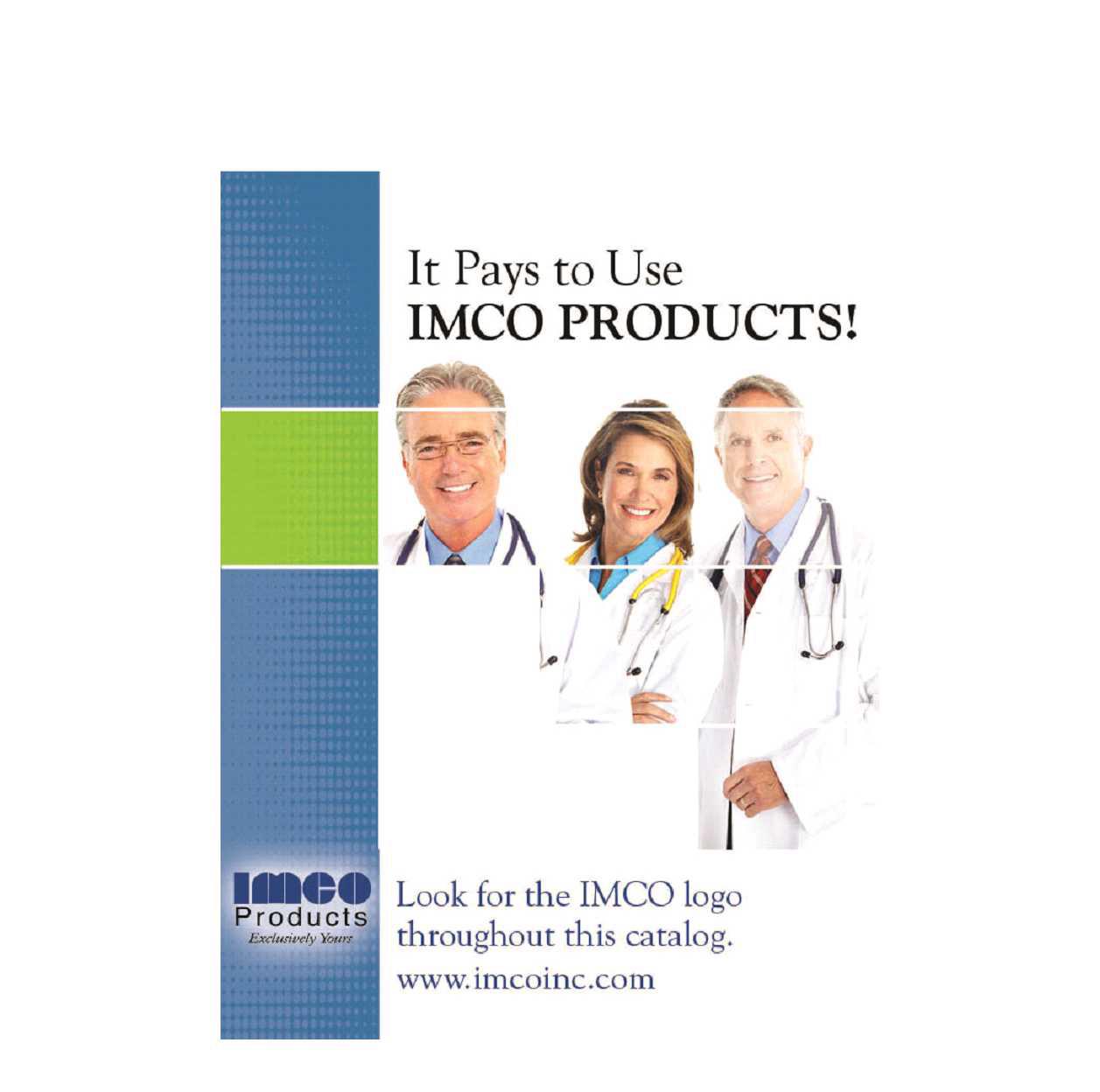 Exam Room Equipment & Furniture