ADC-American Diagnostic Corporation
The 427 is a non-invasive temple
conductive technology delivers
clinically accurate readings in
about 6 seconds. The Temple
Touch reduces the risk of cross
contamination and avoids the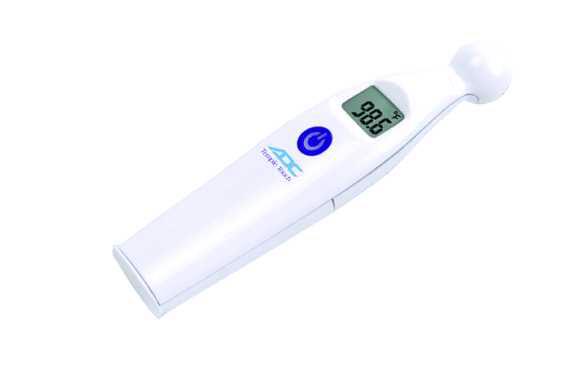 need for costly probe covers. Last
reading memory. Dual scale
(°F/°C). Weighs 1.3oz. (37g)
ItemNo Line Item Description
427 Adtemp™ Temple Touch Thermometer
Filac™ 3000 EZ Electronic
The Filac™ 3000 EZ Electronic
Thermometers were designed for
clinicians to address the need for
accurate, fast readings in about 4
seconds. Easy to use with intuitive
icon-based interface, durable design,
and an easy-to-read LCD display with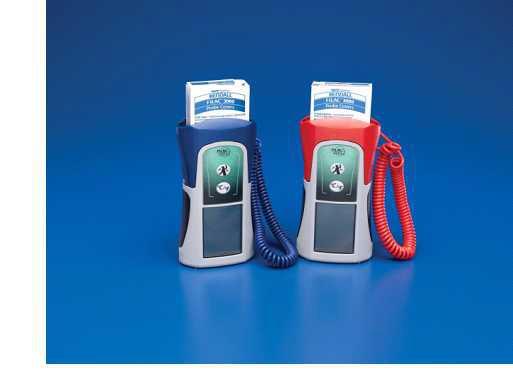 backlight. The thermometers support
interchangeable, color-coded, self-
sustained isolation chambers.
ItemNo Line Item Description
504000 FILAC 3000 EZ Oral/Axillary Complete,
504005 FILAC 3000 EZ Rectal Complete, Each
500026 FILAC 3000 Oral Probe with 4' Cord,
500036 FILAC 3000 Rectal Probe with 4' Cord,
500038 FILAC 3000 Rectal Isolation Chamber,
500500 FILAC 3000/FT Probe Covers, 500/Case
502000 FILAC 3000/FT Probe Covers, 2,000/Case
500046 FILAC 3000 Wall Mounting Base with
optimizes patient care by
delivering fast, accurate
temperatures and supporting
infection control initiatives. The
Genius 2 records and analyzes
measurements and selects the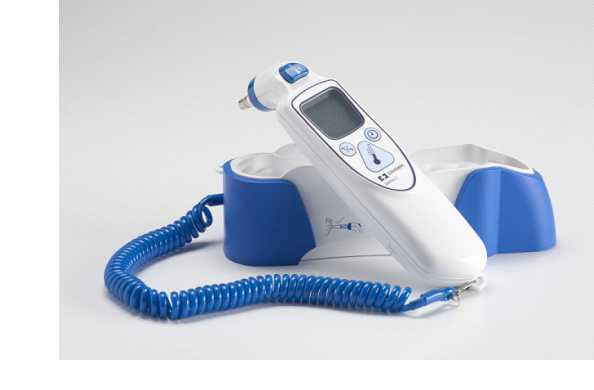 most accurate reading in 1 to 2
seconds. A re-designed tapered
probe tip facilities proper ear
canal alignment minimizing
technique-related errors and
increasing patient comfort. No-
touch probe cover application
and ejection reduces potential
ItemNo Line Item Description
303000 Genius 2 Thermometer with Base, Each
303030 Genius 2 Probe Covers, 2,112/Case
Graham-Field Health Products
Thermometer and Probe Covers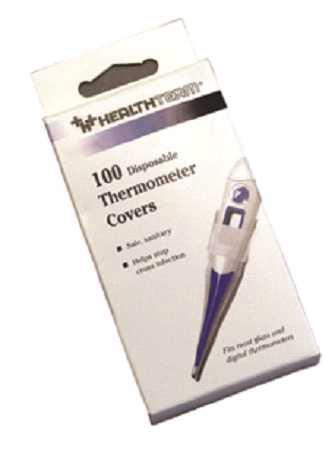 Quickly records and displays oral, rectal or
axillary temperature. Beeper sounds when
peak temperature is reached. Easy-to-read
LCD display. Auto shut off. Retail package.
Probe covers helps stop cross infection. Fits
most glass and digital thermometers and
comes in a retail package.
ItemNo Line Item Description
HT1856-1 HealthTeam® Digital Thermometer with
HT1859 HealthTeam® Digital Disposable Probe