In1915, welch Allyn invented the
direct illuminated ophthalmoscope.
In 2001,Welch Allyn reinvented the
ophthalmoscope with PanOptic™
which incorporates an innovative
and patented new optical design
called Axial PointSource™ Optics.
This enabling technology makes it
easier to enter small pupils and
provides a dramatically wider, more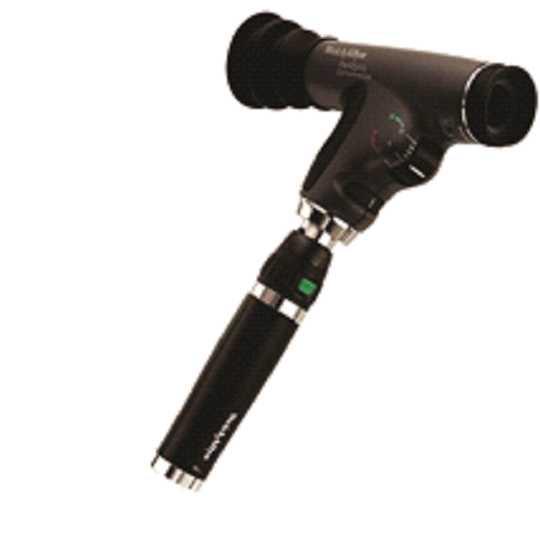 panoramic view of the fundus
that's 5x larger than ever before
ophthalmoscope in an undilated
eye. The PanOptic™ works with all
of your Welch Allyn, 3.5 volt
handles, whether rechargeable
battery, desk charger or wall
ItemNo Line Item Description
11820 PanOptic™ Ophthalmoscope Head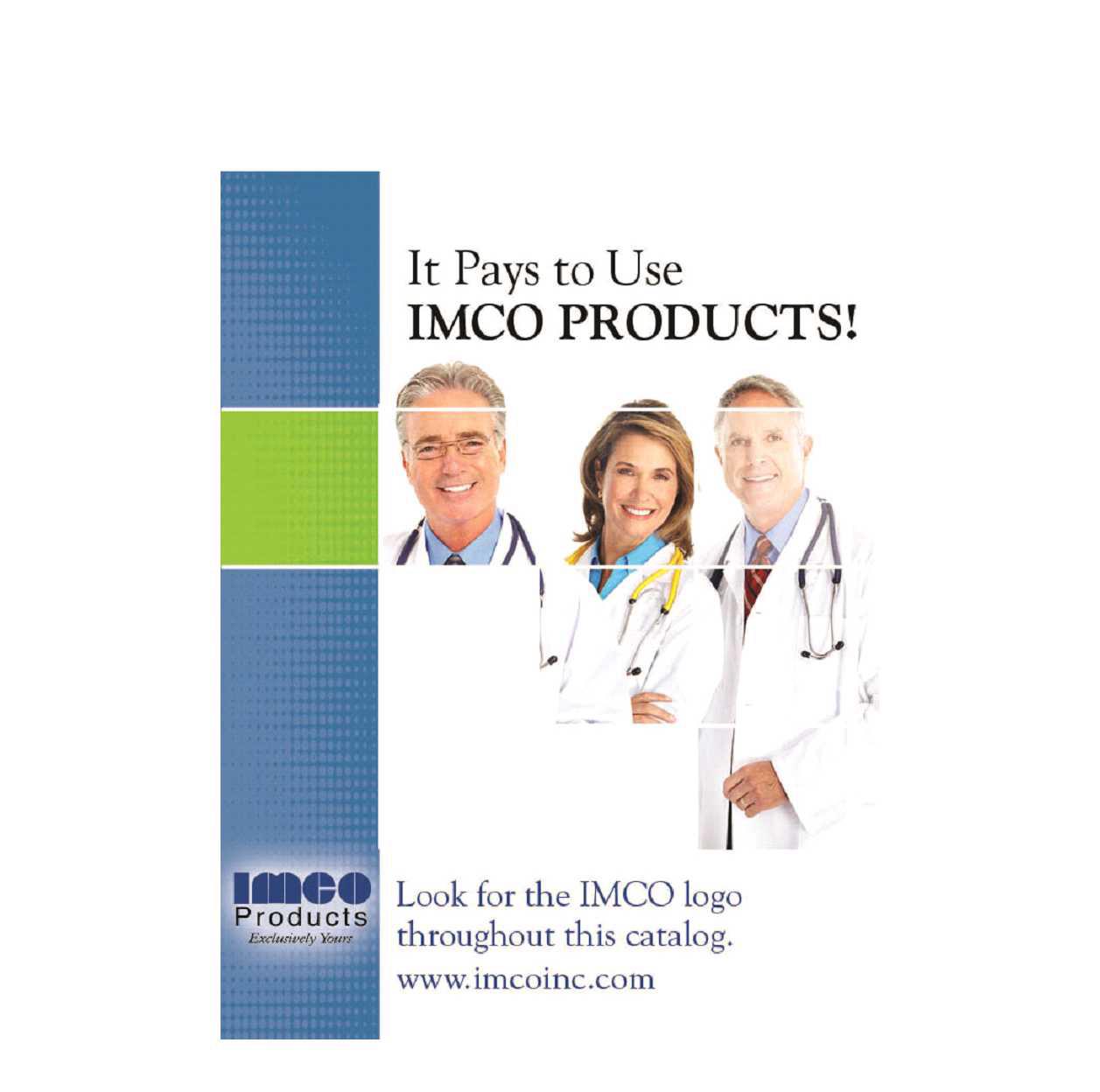 Natus Nicolet Brand Products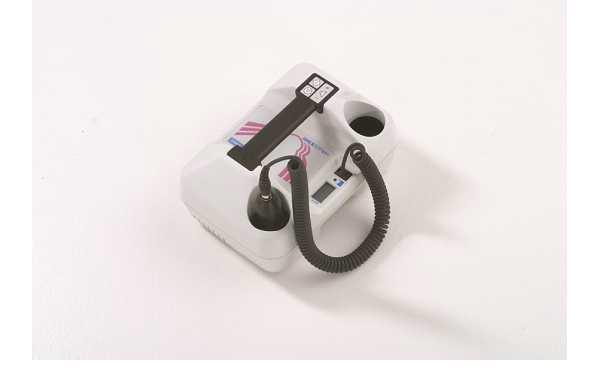 A sturdy, portable system with easy-to-use controls, digital
readout and autocorrelation. 5 MHz or 8 MHz vascular probes
provide access to both deep and superficial arteries and veins
for determining systolic blood pressures, vessel patancy and
locating hard-to-find vessels. 2 MHz or 3 MHz obstetric probes
offer unmatched reliability in fetal heartbeat detection. The
ImexDop CT+ probes are interchangeable with the Pocket-
Dop II probes for maximum flexibility between Nicolet
Vascular systems. Recharging stand mounts on a counter, wall
or IV pole. The ImexDop CT+ comes complete with:
• Battery pack (already installed)
Warranty: one year and five years other parts against
manufacture defects. Waterproof probe warranty is one year
parts and labor warranty against manufacture defects.
ItemNo Line Item Description
CT20+ ImexDop CT+ with 2 MHz Obstetric
CT22+ ImexDop CT+ with two 2 MHz Obstetric
CT23+ ImexDop CT+ with 2 & 3 MHz Obstetric
CT2358 ImexDop CT+ with 2 & 3 MHz Obstetric
and 5 & 8 MHz Vascular Probes/EA
CT25+ ImexDop CT+ with 2 MHz Obstetric & 5
CT28+ ImexDop CT+ with 2 MHz Obstetric & 8
CT30+ ImexDop CT+ with 3 MHz Obstetric
CT33+ ImexDop CT+ with two 3 MHz Obstetric
CT35+ ImexDop CT+ with 3 MHz Obstetric & 5
CT38+ ImexDop CT+ with 3 MHz Obstetric & 8
CT50+ ImexDop CT+ with 5 MHz Vascular
CT55+ ImexDop CT+ with two 5 MHz Vascular
CT58+ ImexDop CT+ with 5 & 8 MHz Vascular
CT80+ ImexDop CT+ with 8 MHz Vascular
CTWP ImexDop CT+ with 2 MHz Obstetric