Seiler Precision Microscopes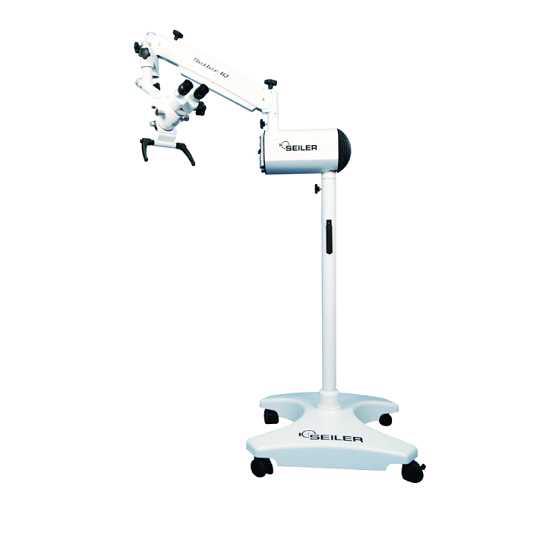 The Seiler IQ ENT offers a new LED illumination system with
optimal plasma upgrade. Three magnifications come standard
and there are five mounting options including floor and wall
mounts. Digital and video accessories are available. As with
our previous model, this microscope is perfect for tube
procedures and ear wax removal in an office environment.
ItemNo Line Item Description
IQ-ENT1 Seiler IQ ENT Microscope, floor model
Seiler Westlab III Binocular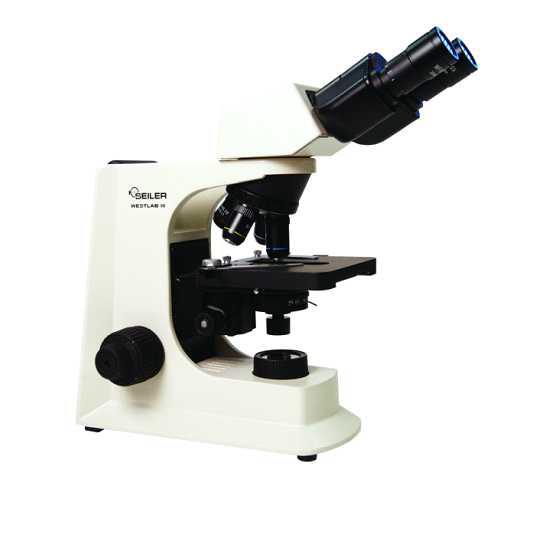 Economically priced routine microscope offering all the
standard features of higher-priced scopes including halogen
6V 20W Halogen illumination, coaxial coarse and fine
focusing, Seidentopf binocular head, right-hand graduated
mechanical stage, 10x widefield eyepieces and 4 semi-plan
achromat objectives including 100x oil objective, all mounted
on a ball-bearing reversed nosepiece. Simple Pol and video
accessories are also available. One of our best sellers.
ItemNo Line Item Description
WLB814 Westlab III Binocular Microscope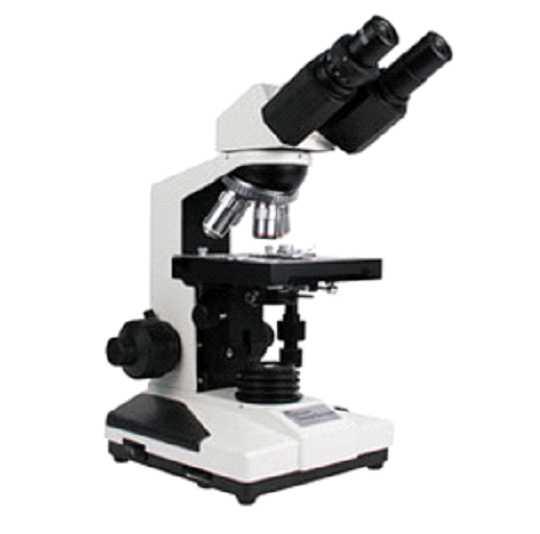 The budget model microscope in the family of Seiler
microscopes. Besides having all the features of other
microscopes such as 4 flat-field achromat objectives including
the 100x oil objective, mechanical stage, variable halogen
illumination, the SeilerScope has a reversed nosepiece, a
Seidentopf design binocular head, and also the ability to add
plan achromat objectives. Accessories for video are also
ItemNo Line Item Description
SXS820 SeilerScope Binocular Microscope
BD Veritor™ System for Rapid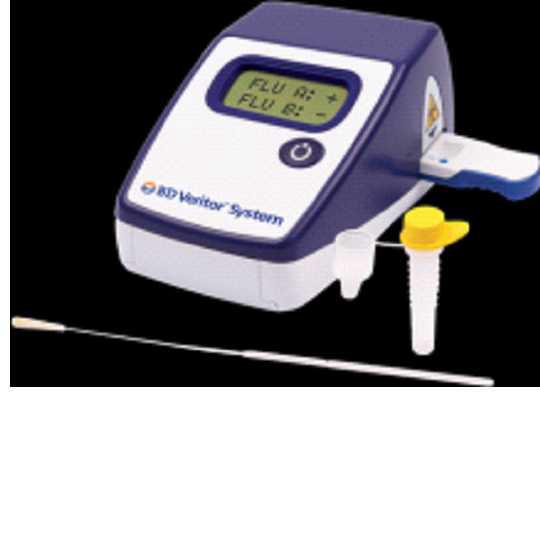 The BD Veritor™ System uses the
BD Veritor System Digital Reader
and test device. These components
incorporate BD's unique Advanced
Particle and Adaptive Read
technologies to enhance both the
sensitivity and specificity of the test,
providing an objective, trustworthy
result. The BD Veritor™ System
Digital REader eliminates the need
for visual read and subjective
interpretation of lab results,
enabling lab-quality accuracy for
ItemNo Line Item Description
256045 Flu A+B Kit for the BD Veritor™ System
256055 BD Veritor™ System Reader
A qualitative immunoassay for the
detection of Anti-Helicobacter pylori
Antibody in Whole Blood or
Serum/Plasma. (cassette test) CLIA
ItemNo Line Item Description