ItemNo Line Item Description
1220183 Trutol Glucose Plastic Orange, 50G, 1/Bt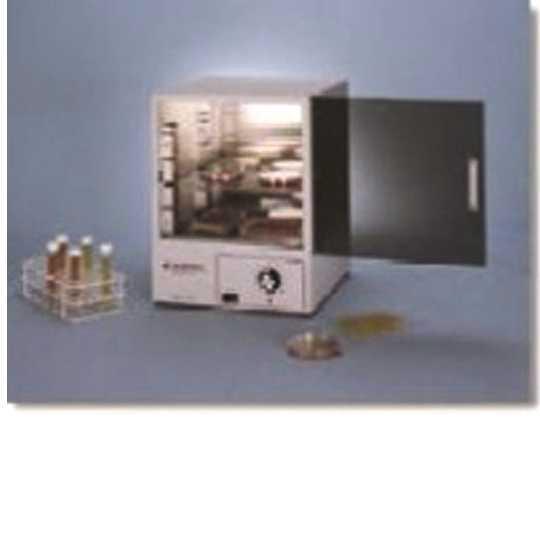 The need for an inexpensive,
roomy, and feature loaded
incubator has made this one of our
most popular models. Its large
capacity can handle all of the
incubator requirements of the
busiest physician's office, while the
attractive styling, excellent
performance and unbeatable price
make it welcome in any lab. The
Boekel Incubator Model 132000
has a see-through acrylic door,
magnetic door latch, pilot light and
On/Off switch. It is supplied with a
spirit filled thermometer, an integral
bottom shelf, plus an adjustable
ItemNo Line Item Description
132000 Incubator, w/See-Through Door, Interior:
12" D x 10-1/2" H x 11-1/2" W
Boekel Microplate Incubator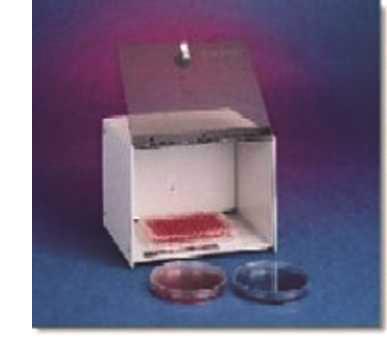 The Boekel Rear Heated Mini Incubator has
the heating element located behind the
back panel to reduce the risk of baking
samples. Flat digitemp strip on interior floor
indicates temperature. Timer not included.
ItemNo Line Item Description
260700 Microplate Incubator, 7-3/4" W x 6-1/2" D
Seiler Precision Microscopes
A microscope for POL's, small labs,
and even hospital laboratories. The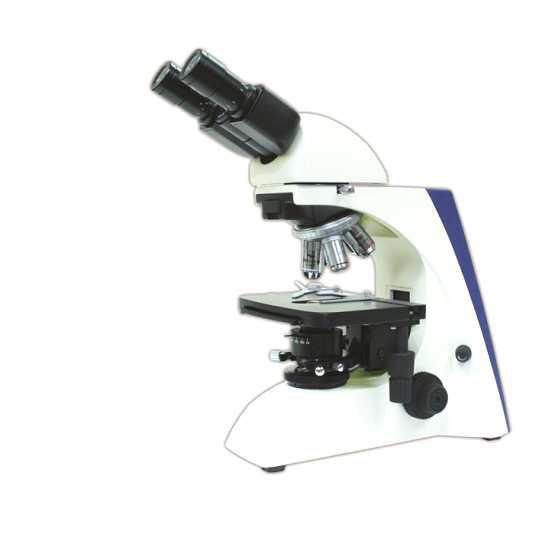 Microlux IV comes standard with
infinity Plan Achromat lenses
resulting in a 100% flat field. It also
comes standard with 5 objectives
instead of the normal 4. A 20x
objective is now included. Because
of higher capability with a lower
price, it also becomes the first
choice of individuals, schools, and
scientific organizations. A wide
range of accessories are also
available including Phase Contrast,
Dual View, LED, and MOH's.
ItemNo Line Item Description
MLX817 Microlux IV Binocular Miscroscope
The Seiler Evolution xR6 offers a
new standard to the world of ENT
Microscopy. The Evolution has truly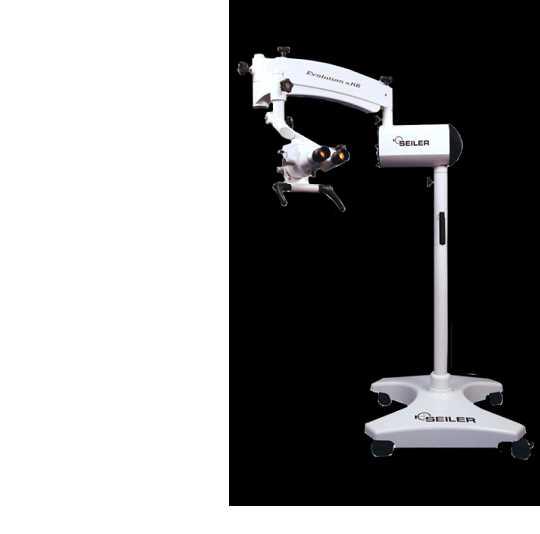 microscope performs and operates
with 6 levels of magnification. A
specially designed movement
specifically engineered for the ENT
professional, makes the operation
of the Evolution xR6 comfortable
and straightforward. The Evolution
model also boasts a standard ultra
bright LED illumination system with
over 50,000 hours of bulb life.
ItemNo Line Item Description
EVO-ENT1 Seiler Evolution ENT Microscope, floor