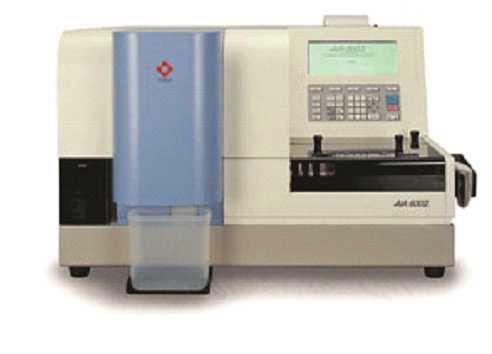 This analyzer adapts readily to the
laboratory's requirements. It can run
any combination of analytes on any
patient sample at any time, so single
assays and complete profiles can be
performed and reported on demand.
This makes it practical and economical
for low and medium volume
laboratories to respond to test
requests in a timely manner. For
higher volume laboratories, the AIA
600™ II is a powerful alternative for
timeconsuming and labor intensive
ItemNo Line Item Description
TMI-019328 AIA 600™ ll Auto-Immunoassay Analyzer
Premium 1" x 18" non-sterile
Tourniquet to restrict blood flow for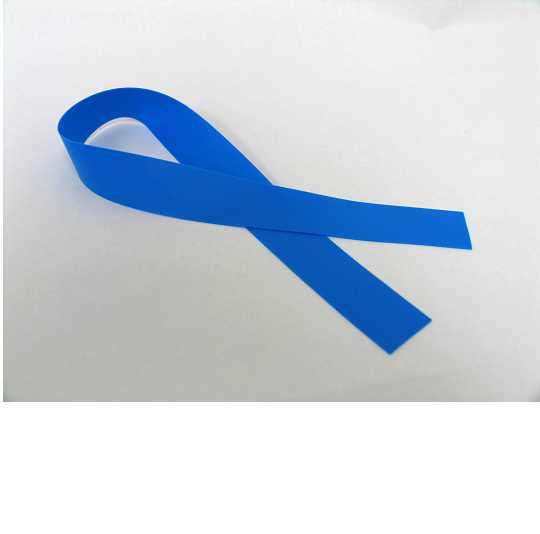 blood collection. Unique lightly-
textured surface provides slip-
resistance during use. Single use
and disposable to prevent cross
contamination. Latex-Free color-
coded blue to help protect patients
and staff from Latex-related
ItemNo Line Item Description
17301-IMC Non-Sterile Disposable Tourniquets, 1" x
18", Latex-Free, 100/bx, 1000/cs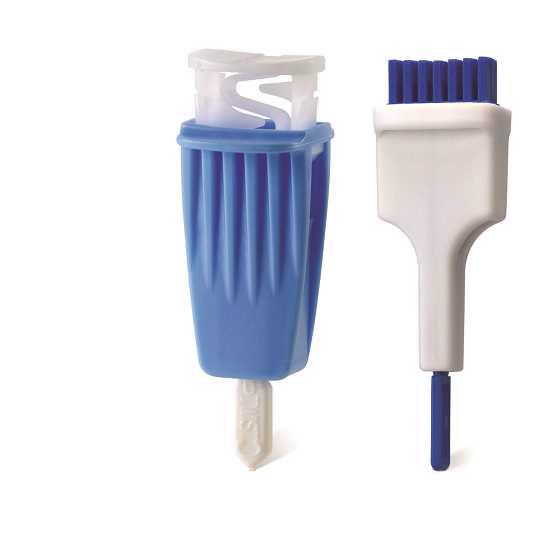 • Designed to help facilities
• Helps prevent accidental
• Lancet is ready to activate -
ItemNo Line Item Description
980225 Assure Lance Low Flow - 200 ct.
980228 Assure Lance Micro Flow - 200 ct.
BD Microtainer® Quikheel™

The BD Microtainer® Quikheel™ Lancet is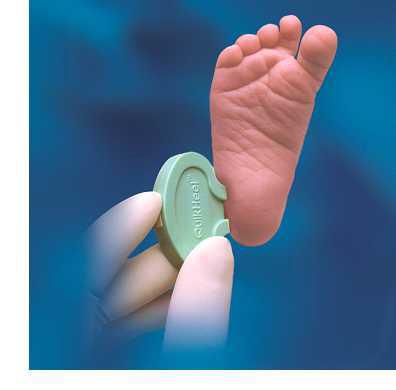 a safety-engineered product designed for
heelsticks on babies and neonates. The
simple one-handed activation releases a
retractable surgical blade for precise,
consistent incision. Provides sufficient
blood flow to conduct low trauma
ItemNo Line Item Description
368100 0.85 mm x 1.75 mm, Preemie, Pink,
368101 1.00 mm x 2.50 mm, Infant, Teal, 50/bx,