Ritter 204 Examination Table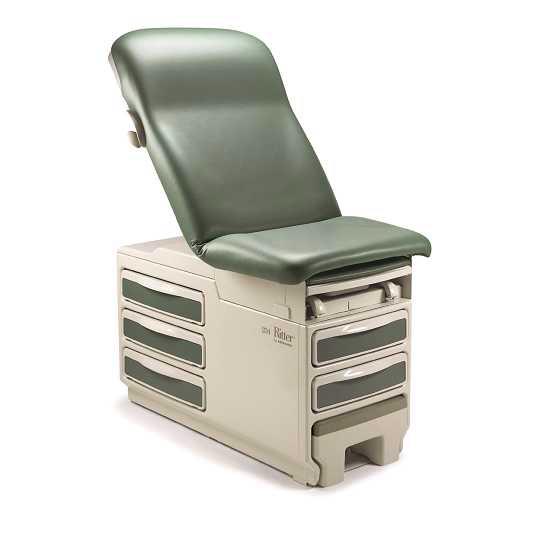 The Ritter 204 Manual Exam Table. Featuring the latest in
design, comfort and functionality in a manual exam table, it
truly offers efficient patient care. Features, such as onepiece
seamless drawers have easy-to-clean rounded edges and are
designed to contain spilled fluids, keeping them from other
areas of the table, thereby improving infection control. The
ergonomic design of the upholstered top is as soft and
comfortable as it looks, leaving your patients feeling more
relaxed. The one-piece, seamless upholstered top can be easily
removed without tools, allowing a thorough cleaning or a
quick upholstery color change. We increased the size of the
footstep to allow patients to feel more secure and get on the
table more confidently… putting minimal strain and stress on
physicians or their staff. The step has an easy-to-clean, slip
resistant surface with rounded edges for added security. Three
spacious side drawers provide plenty of storage volume for
gowns, drapes, and other items, yet are made to help organize
your assortment of smaller supplies and bulk supplies. In
addition, there are two front drawers for easy access to items
during pelvic exams. The Ritter 204 is designed to safely
support 500 pounds. Available in 8 standard Ritter colors.
ItemNo Line Item Description
204 204 examination table
Ritter 222/223 Barrier-Free®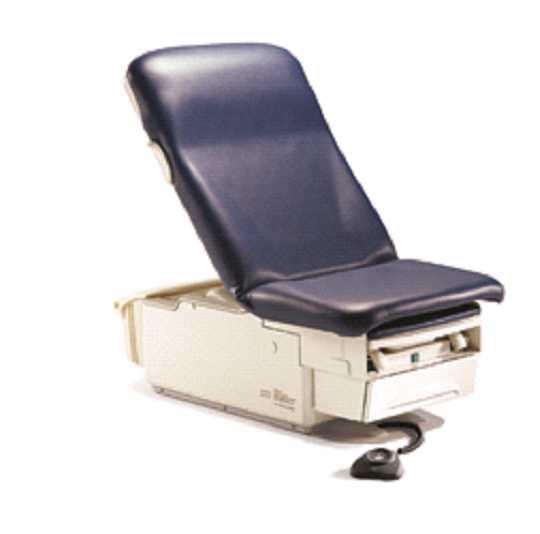 To really care for people, you must
understand the patients you care
for today…and tomorrow. And,
with an increasingly aging
population, your patients may need
assistance in accessing an exam
table. With an incredible 18" low
height, the Ritter 222/223 Barrier-
Free Power Exam Table makes it
easy for your practice to
expectant mothers or patients with
disabilities easily and efficiently,
helping them help themselves.
Dimensions: 28.5"W x 59"L (Extends
to 76"), Height Min. 18", max. 37".
Available in 8 different colors.
ItemNo Line Item Description
222 222 Barrier-Free® Examination Table
223 223 Barrier-Free® Examination Table
Ritter 230 Procedures Table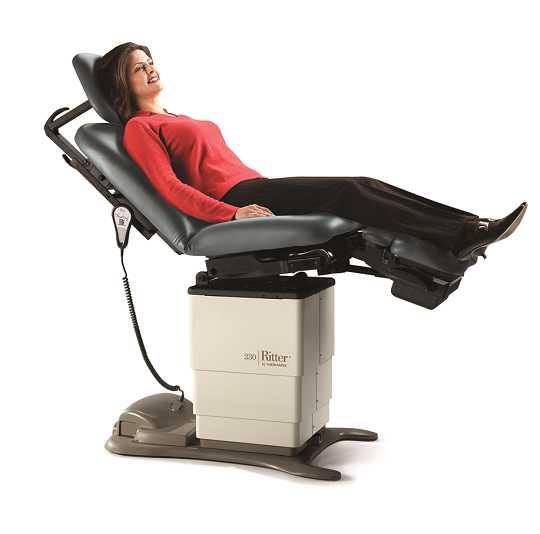 As the practice of medicine changes, more procedures are
being performed in the office than ever before, making
efficiency essential. Sometimes positioning patients can be a
difficult task when dealing with the less mobile, elderly, and
special needs patients. The Ritter 230 Power Procedures Table,
with its 22.5" low height and multipositioning capabilities,
improves office efficiency by allowing you and your staff to
easily position patients with the touch of a button; reducing
the likelihood of fatigue, back and neck strain, and workplace
injury. The Ritter 230 is a power procedures table with basic
features, making it very affordable. Better yet, the Ritter brand
has been providing quality products to clinics for over 50 years
and is recognized as an industry leader. With knee-chest
positioning, the foot support can be easily reconfigured, and
the table properly positioned, to set up the knee-chest position
for colon and rectal examinations and procedures. Available in
8 standard Ritter colors.
ItemNo Line Item Description
230 Power procedure table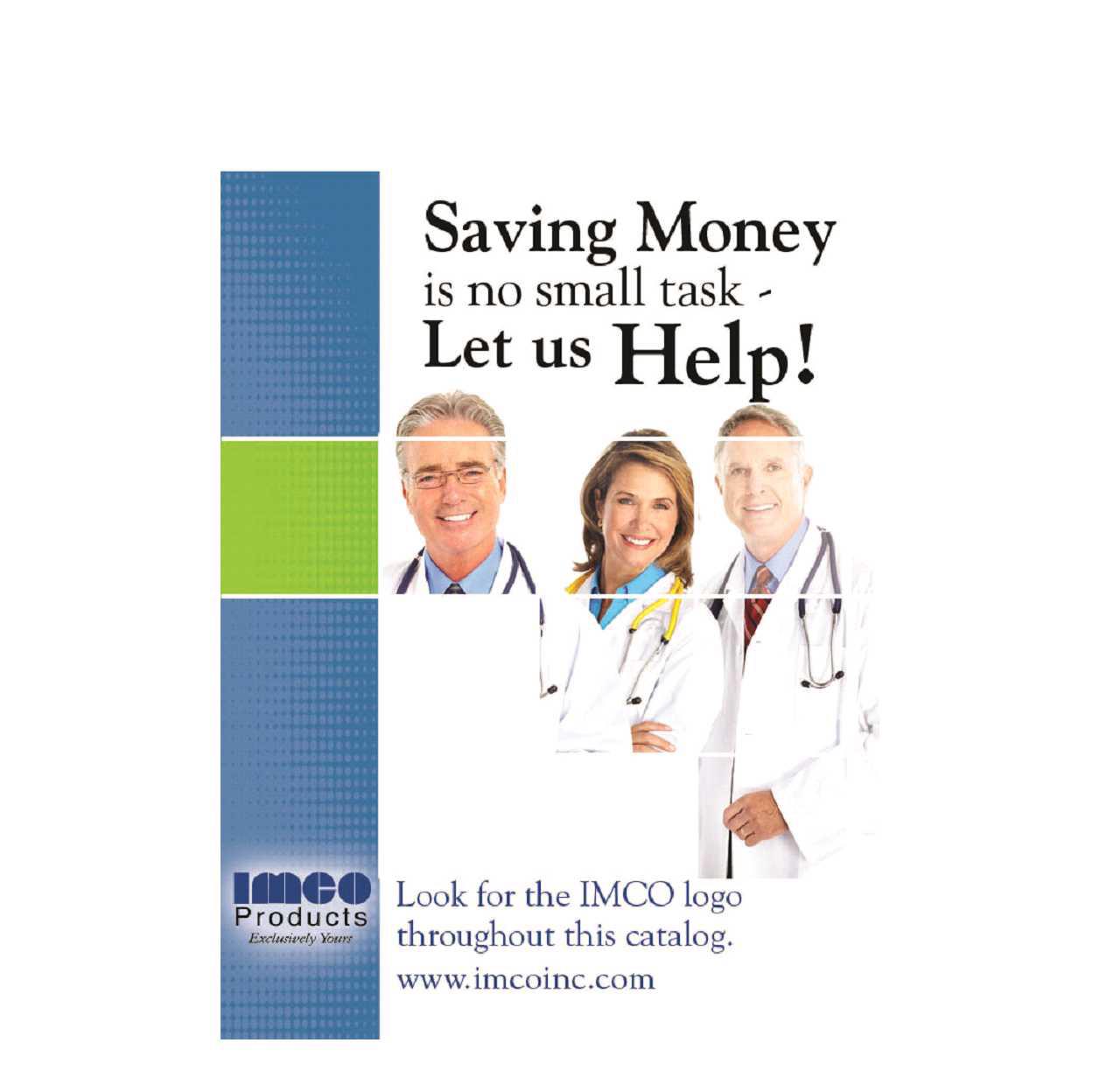 Exam Room Equipment & Furniture