Midmark & Ritter Exam Room
Casework combines utility and
beauty giving the contemporary
style you want and the function
you need. The durable cabinets
and mobile carts offer different
configurations to maximize storage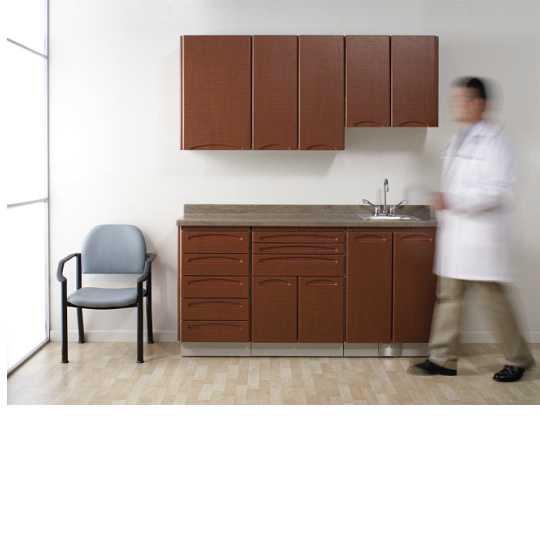 and space in your exam room or
facility. Choose from four styles:
Basic, Best Value, Managed Care
and Traditional Exam Room
ItemNo Line Item Description
M/R ERC Midmark/Ritter exam room casework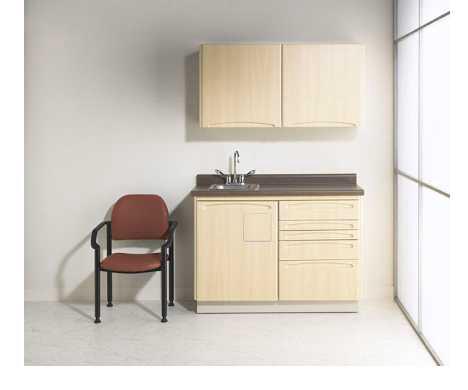 Midmark modular casework, designed specifically for medical
environments, is durable, sustainable and modular in order to
evolve with your practice. Midmark uses its wealth of
experience, product design knowledge and physician research
to design the most efficient practices and HYPERLINK
"http://www.midmarkclinicalsolutions.com/"workflows for
medical environments. Midmark casework is externally and
internally modular, enabling it to meet the continually
changing needs of medical practices and the emergence of
electronic medical records. The modular design allows you to
change and rearrange your casework system to fit your needs
so you don't have to change your activity to fit your casework.
· Designed specifically for use in a medical facility to
address durability and infection control requirements
· Removable and reconfigurable ball bearing glides are
self-cleaning, allowing the drawers to slide in and out
· Removable one-piece, polystyrene drawers with
rounded corners provide maximum asepsis control
· Seamless, polymer-covered NAUF panels provide a
durable surface that resists spilled fluids and
chemicals and can be cleaned with no surface
· Can positively affect LEED® Credits
ItemNo Line Item Description
MMC Midmark modular casework
The Ritter 264 Dressing Nook gives your
patients the privacy they want, yet at 6 3/4"
deep when closed, you'll hardly know it's there.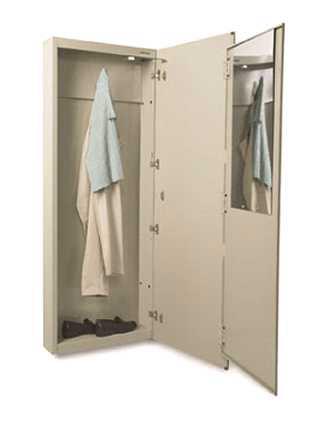 It looks like a door. But open it, and it becomes
a three-walled dressing chamber. There's even
an acrylic mirror and room for a chair. Available
in 7 standard Ritter colors.
ItemNo Line Item Description
OAC series, 16 gauge type 304 brushed
stainless steel top, with chrome base and
chrome overshelves. Additional
configurations and finishes available.
ItemNo Line Item Description
Flat Top Verticle Storage
19 gauge type 430 stainless steel cabinet body.
Shelves adjustable on 4" verticle centers. Double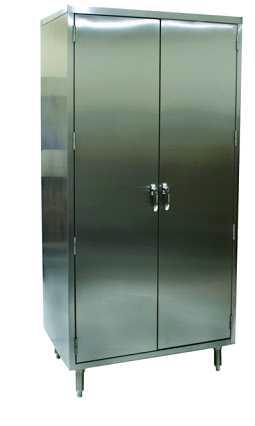 pan 20 gauge stainless steel hinged doors.
Slanted top also available.
ItemNo Line Item Description
VSC2436-3 24" x 36", 413 lbs. weight capacity per
VSC2448-3 24" x 48", 485 lbs. weight capacity per
ItemNo Line Item Description
VSC2436-4 24" x 36", 416 lbs. weight capacity per
VSC2448-4 24" x 48", 490 lbs. weight capacity per
Exam Room Equipment & Furniture