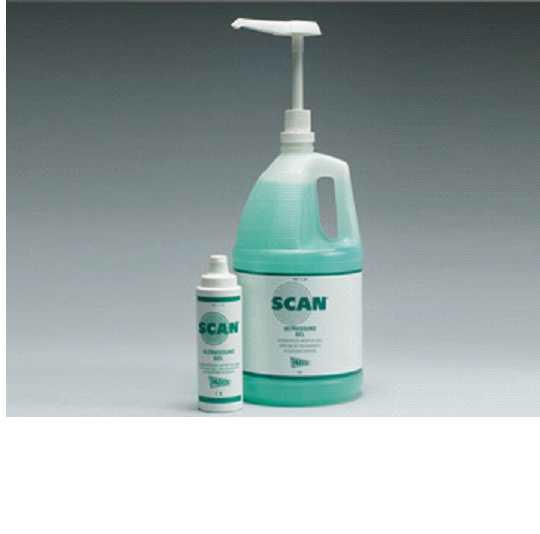 Our exclusive dual-viscosity formula
allows SCAN® to be applied as a
gel and scan as a fluid. For medical
ultrasound procedures where a less
Hypoallergenic and bacteriostatic.
Will not stain clothing, damage
transducers or irritate skin.
ItemNo Line Item Description
11-08 8 oz. Dispenser size bottle, 12/bx
11-28 1 U.S. gallon with dispenser, 4/cs
11-28S SCANPAC® contains: 4 SCAN® gallons, 2
dispenser bottles and 1 dispenser pump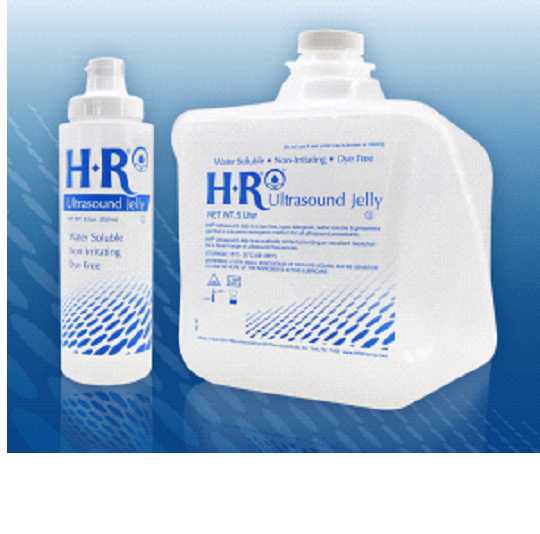 HR® Ultrasound Jelly: a clear,
Kosher Certified premium lubricant
that is an excellent choice for the
Acute Care, Primary Care &
Alternate Care markets. HR® is
backed by over 80 years of
manufacturing excellence to the
Ultrasound Jelly offers a Universal™
application for use in Surgery
where Ultrasound: Diagnostic
and/or Therapeutic is necessary.
Other applications include: Doppler
Ultrasound, Vascular Ultrasound,
Thyroid Ultrasound, Breast
Ultrasound and Echocardiograms.
ItemNo Line Item Description
216 8.5 oz. LDPE Bottle, 12/bx, 6 bx/cs
218 5 Liter FlexPac™, 4/cs
Ultrasound Imaging Papers
ItemNo Line Item Description
TP112B100 #540-001, 112mm x 100' roll, 1/bx, 30/cs
ItemNo Line Item Description
HPM1100HD #UPP110HD, HG 110mm x 20m, 5/bx,
ADC-American Diagnostic Corporation
This ultra-compact fingertip pulse
oximeter measures SpO2 and pulse
rate. The 2100 features a Dual color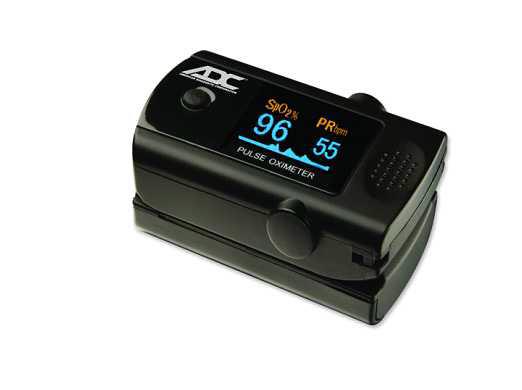 OLED display. Displays SpO2, PR,
plethysmograph in bar and wave
form in 6 display orientations. 10
brightness settings. Audible pulse
rate tone in 5 of the settings, with
fixed SpO2 and PR alarms. Pivot
mounted battery cover stays secure.
Includes 2 "AAA" batteries, cary
lanyard and protective bumper. Two
ItemNo Line Item Description
2100 Fingertip Pulse Ox, each
Arrowhead Healthcare Supply
The Protech fingertip pulse oximeter features
the latest technology for measuring oxygen
saturation and heart rate. With an advance
fingertip design that easily reads varying
finger sizes. Protech is a convenient and
accurate solution to your pulse oximetry
needs. Features ultra clear LED screen.
Multiple display parameters (SpO2, PR, bar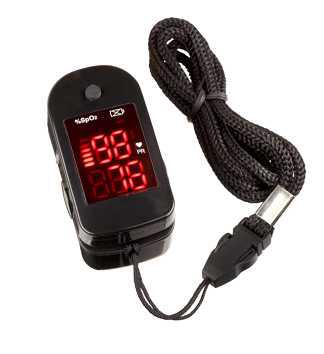 graph). Accurate, affordable and dependable.
Over 30 hours of operating time on two AAA
batteries. Convenient lanyard for easy
portability. Auto power off. 1 year Limited
ItemNo Line Item Description
P-106263 Fingertip Pulse Oximeter