Cardiology/ECG/Accessories
Bio-Protech Disposable Stress &
Holter Electrodes for Pediatrics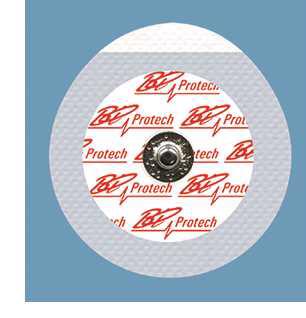 Especially designed for use in Emergency,
Holter, Stress, ICU/CCU, and Diagnostics. Non-
woven breathable cloth conforms to body
contours. Porous material helps prevent
excessive moisture build up and provides long-
term adhesion. Ag/AgC1 sensing system
provides stable, reliable ECG signals. Complies
with AAMI specifications.
ItemNo Line Item Description
T816-30 Pediatric Cloth/Stress/Holter 30/pch,
T816-50 Pediatric Cloth/Stress/Holter 50/pch,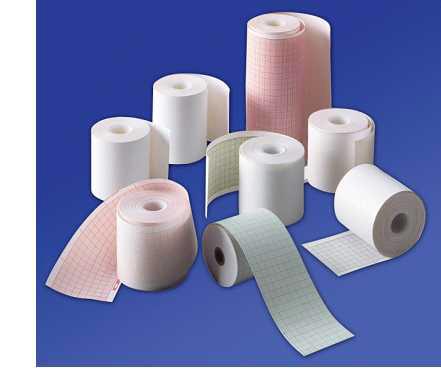 Covidien manufactures one of the
largest offerings of recording chart
paper in the industry. With more than
50 years of manufacturing experience,
our customers can expect consistent
trace quality as well as a product that is
designed to meet or exceed the
instrument specifications.
ItemNo Line Item Description
01083203 15022-001 QUT 8.5"X 200', 10/Case
20189090 TVM110 4.33"X 65', 24/Case
20608594 007868 8.465" X 183', 10/Case
30718970 PHY 804700 1.97"X100', 50/Case
30729225 18416-001 8.495" X 183', 20/Case
30768678 M1707A 8.49" X 183', 8/Case
30781747 9402-046 1.970" X 100', 50/Case
31002176 9402-020 8.44" X 275', 8/Case
31002184 9402-024 8.44" X 275', 8/Case
31334595 BDK 007983 8.465"X 83', 10/Case
Custom Holter and Stress Kits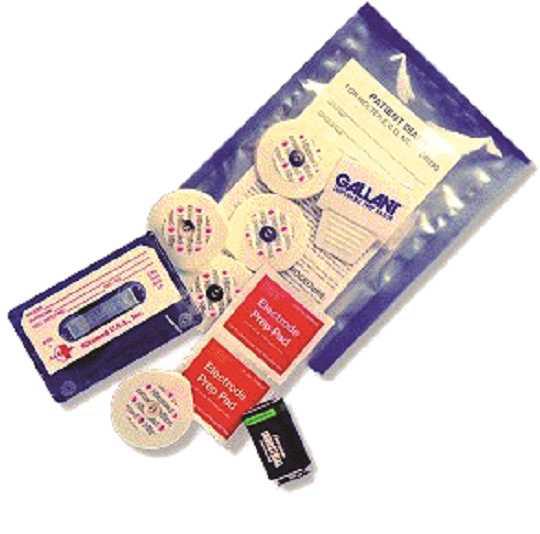 Creating the finest Holter and Stress
Kits is easy when you use only the
finest components. For nearly ten
years, the medical industry has
looked to Nikomed for innovative
hook-up kits at competitive prices.
Nikomed was the first to utilize
sealed and date-coded bags for the
packaging of each kit. Every kit is
private labeled and custom made
to your specifications. You pay for
only those components you want,
and each component is guaranteed
to be fresh and ready for use.
ItemNo Line Item Description
CustomHolter Contact your sales representative for

stress kit design and pricing.
ItemNo Line Item Description
2016 ICU/CCU Monitoring, 50mm, Cloth Tape,
Niko-Stim TENS Electrodes
Niko-Stim TENS Electrodes Superior Patient Contact provides

long lasting high quality stimulation. Soft flexible backing with
preattached lead for comfort & ease of use. Latex-Free.
ItemNo Line Item Description
TL-4890 48 x 90mm 4/pk, 100/bx
TL-5050 50 x 50mm 4/pk, 100/bx