Welch Allyn® DS66 Trigger
Innovative trigger-release design
• Certified accuracy to ±3
enhanced durability (30")
• Laser-engraved dial face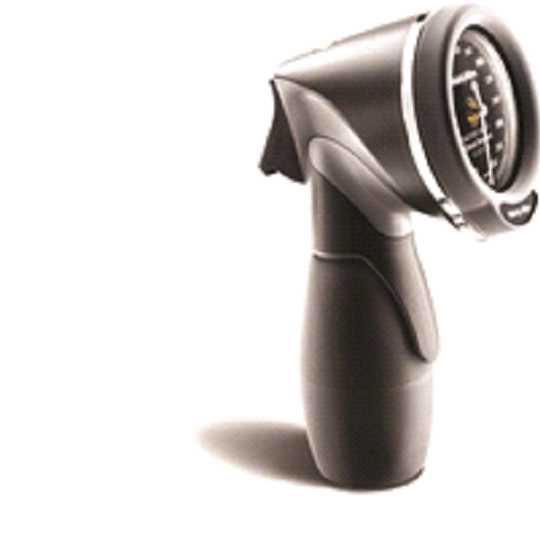 • Trigger deflation valve for
ItemNo Line Item Description
5098-27 Aneroid with Durable One-Piece Adult
5098-27CB Aneroid with Two-Piece Adult Cuff and
5098-30 Aneroid with Print Multi-Cuff Kit with
Durable One-Piece Cuff (child print, small
adult, adult, large adult)
5098-30 CB Aneroid withPrint Multi-Cuff Kit with
Two-Piece Cuff and Bladder (child print,
Welch Allyn® Tycos® Bulbs and
Durable seamless latex bulbs. Air pressure valves designed for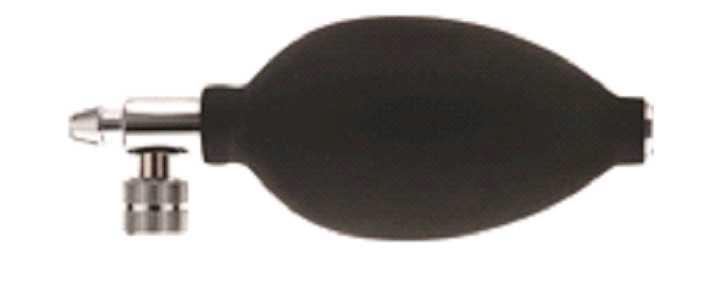 smooth pressure control and long life.
ItemNo Line Item Description
5086-01 Latex Inflation Bulb
5086-03 Latex Bulb, Large
5087-01 Air Release Valve (Thumb Screw)
5087-04 Valve Assembly for Hand Model (Pre
5087-09 Valve Thumb Screw For Hand Model
5088-01 Bulb & Thumb Screw Valve Combination
Blood Pressure Cuff Barrier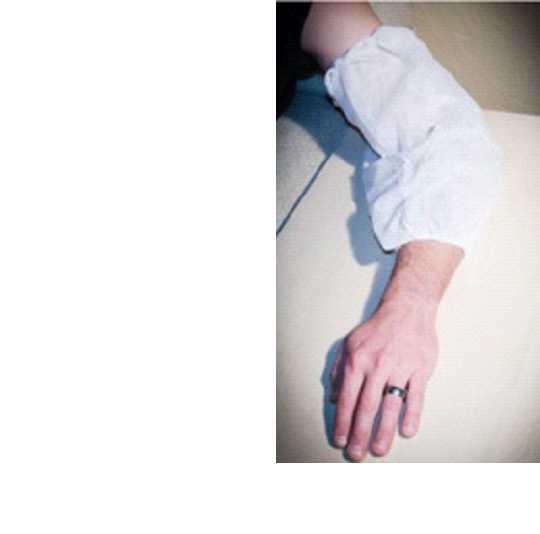 The MedSource Blood Pressure Cuff

Barrier is a single-use, sleeve-like
barrier that protects patients from
contaminations. The BP Cuff Barrier
is the better solution in the fight
against cross-contamination than
expensive, disposable blood
pressure cuffs or spending time
disinfecting the cuffs. It is made of a
non-woven polypropylene with
ItemNo Line Item Description
MS-44000 Blood Pressure Cuff Barrier, 50cm x
The ELEMANO® Blood Pressure
Monitor is the only monitor that
combines gold standard accuracy
with digital ease of use.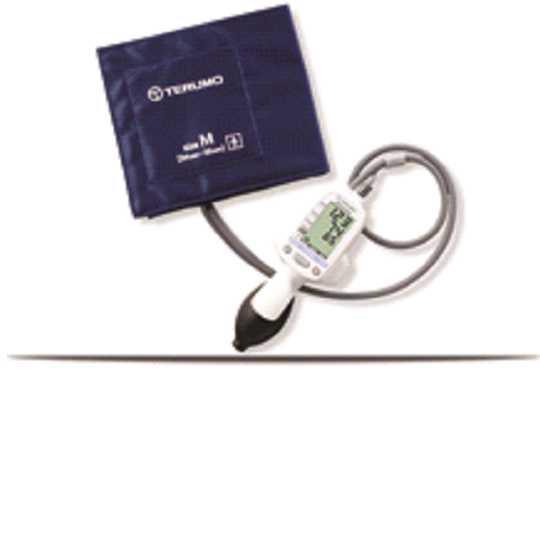 • Encourages standardized
• No stethoscope required
ItemNo Line Item Description
ES*H5503 Elemano Main Unit , 10/cs
XX*ES14SS06 XSmall Cuff Cover, 20/cs
XX*ES14S06 Small Cuff Cover, 20/cs
XX*ES14M06 Medium Cuff Cover, 20/cs
XX*ES14L06 Large Cuff Cover, 20/cs
XX*ES11SS06 XSmall Cuff Cover with tubing, 10/cs
XX*ES11S06 Small Cuff Cover with tubing, 10/cs
XX*ES11M06 Medium Cuff Cover with tubing, 10/cs
XX*ES11L06 Large Cuff Cover with tubing, 10/cs
XX*ES1602 Accuracy Check Part, confirms pressure in
XX*ES1702 Storage bag, 20/cs
XX*ES1802 Inflation Bulb, 50/cs