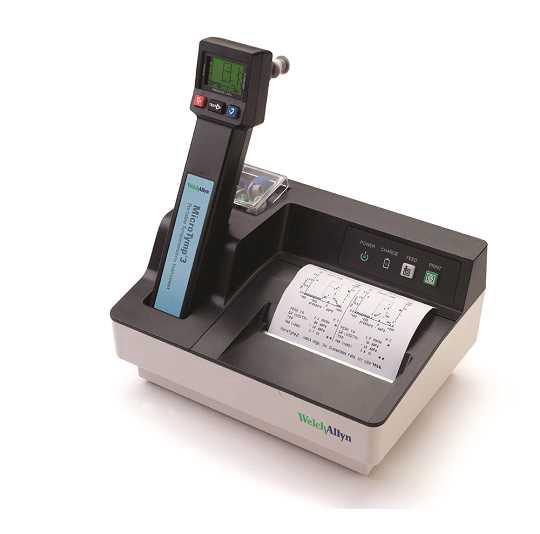 Speed, accuracy and ease of use
combined to give you the perfect
instrument for your practice. The
MicroTymp3 produces accurate,
objective measurement of middle
ear status for patients of all ages-
including infants less than six
months. Convenient cards and
sleeve attach to charging base for
easy documentation of 1,000 Hz
results. Three optional forms of
information available for 226 Hz
(tympanogram, numerical and
interpretive data), making it flexible
ItemNo Line Item Description
93650 MicroTymp®3 Set with Charging Stand
23650 MicroTymp®3 Handle Only (includes
handle, battery and tip box with 2 tips of
ItemNo Line Item Description
24620 Set of tips, Five Color-Coded Sizes
Welch Allyn® AM 282™ Manual
Threshold audiometry to quantify
• Quantifies specific dB and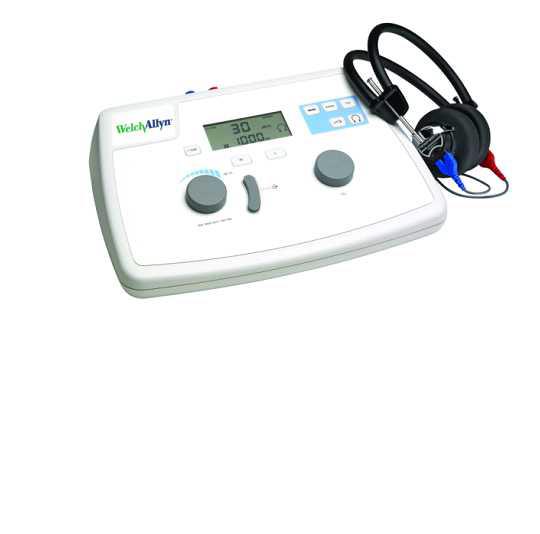 frequency of hearing loss
frequencies and intensity
stimulus mode for reliable
results with children and
ItemNo Line Item Description
28200 AM 282 Manual Audiometer with AC
Welch Allyn® AudioScope 3®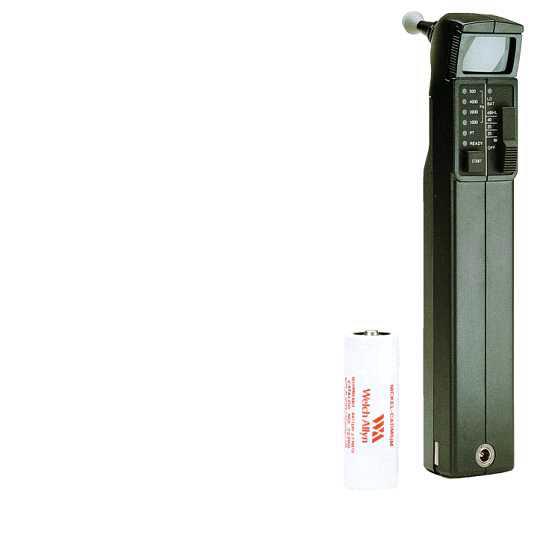 Screen your patients quickly,
accurately, and with more flexibility.
Has 20, 25, and 40 dB HL levels in
one unit. Lightweight, handheld
design allows complete portability.
Viewing capability eliminates
inaccurate results due to occlusion
by wax or collapsed ear canal.
Recharge-able with charging
transformer or convenient charging
stand. Many other accessories are
ItemNo Line Item Description
92680 AudioScope 3 Complete, w/AudioScope
3, Set of AudioSpecs®, 110–130v
Charging Transformer, Charging Stand,
23300 AudioScope 3 w/AudioSpecs, No
06200 3.5v Halogen Replacement Lamp
55230 Recording Forms, 1000/pkg
71123 Charging Stand Only
Procter & Gamble Dist. (Duracell)
Duracell® Coppertop® Alkaline
Duracell® Coppertop® Alkaline
Batteries with Duralock Power
Preserve™ Technology. Get long-
lasting, reliable power for the
devices your businesses uses most.
engineered to deliver just the right
level of power for most electronic
needs. CopperTop batteries contain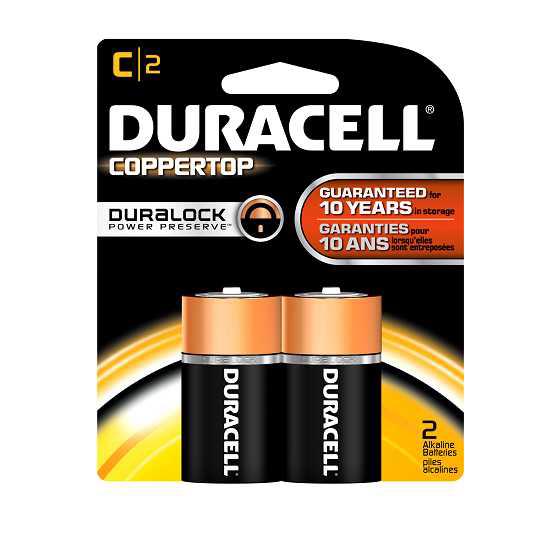 no added mercury and are rated
for reliable operation in extremes
from -4°F to 129°F. Individually
date-coded and up to 10-year
ItemNo Line Item Description
MN2400B4Z "AAA" Cell 4/pk, 54/cs
MN2400BKD "AAA" Cell 24/Bx, 72/cs
MN1500B4Z "AA" Cell 4/pk, 56/cs
MN1500BKD "AA" Cell 24/Bx, 72/cs
MN1400B2Z "C" Cell 2/pk, 48/cs
MN1300B2Z "D" Cell 2/pk, 48/cs
MN1604B1Z "9 Volt" Cell 1/pk, 48/cs