Liquid products now packaged in
economical ampule form offering
significant savings. Also affords
precise measure for uniformity, a
hermetically sealed unit dose and
increased storage shelf life.
ItemNo Line Item Description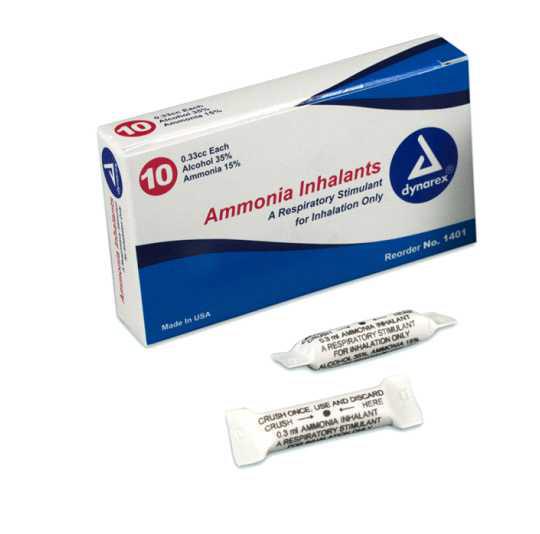 1401 Ammonia Inhalants, 0.33cc, 10/bx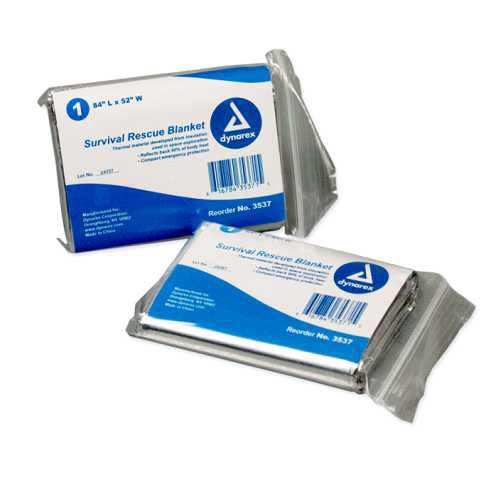 ItemNo Line Item Description
Multi-Trauma Dressing, Sterile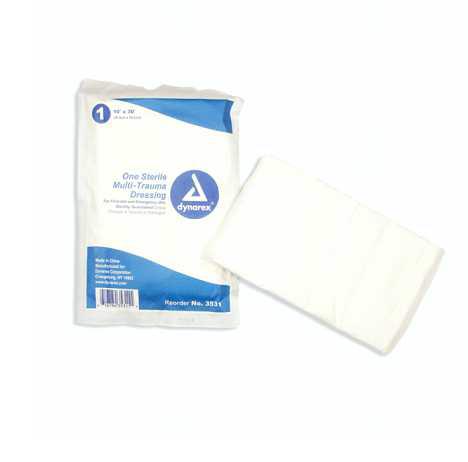 Multi-purpose wound and trauma
dressing. Additional stretch gauze roll
for use as pressure bandage. One per
pouch. Unfolds to 9"×5½" for extra
ItemNo Line Item Description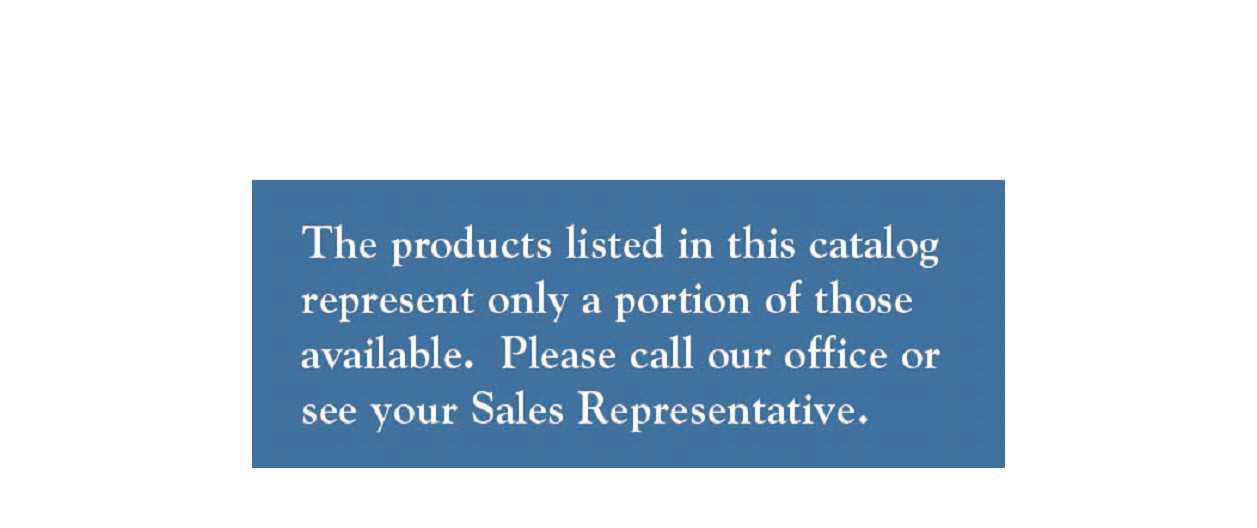 Graham Professional Medical
Visiblanket® is a heavy-duty, bright-yellow
privacy blanket used to cover patients and/or
equipment during recovery and transport. It is
also ideal for identifying patients and accident
victims. This high-visibility blanket, made from
polyethylene and white airlaid materials, offers a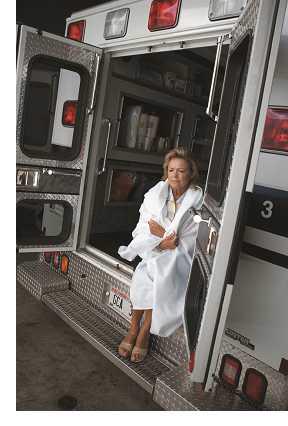 fluid barrier with generous size for full coverage.
Comfort1® Blankets provides ample coverage,
comfort, and warmth. Hypothermia blanket is a
lightweight, insulating mylar (metallicized
polyester)blanket that functions as a wind and
moisture barrier to retain your patient's body
heat. Assists in fighting off hypothermia, offers
reflective warmth against cold and wetness, and
creates barrier to fluids and wind.
ItemNo Line Item Description
52038 50"x84", Comfort1®, 100% polyester,
53377 52"x84", hypothermia mylar blanket,
53382 50"x84", Visiblanket®, poly-backed airlaid,
SnugFit® Stretcher Sheets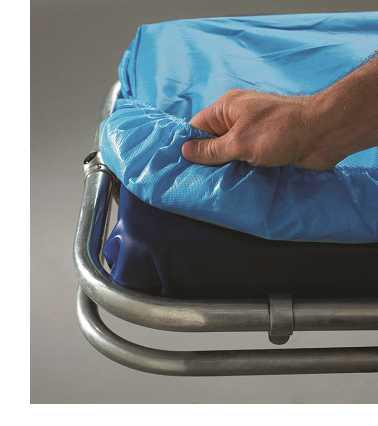 SnugFit® EMS Sheets are designed
specifically for outpatient surgery centers
and emergency conditions.
ItemNo Line Item Description
44547 Fitted stretcher sheet, nonwoven, blue,
49896 Fitted stretcher sheet, ER gurney,
nonwoven, blue, fitted 40"x89", 25/cs
53378 Fitted stretcher sheet, barrier, nonwoven,
blue, fitted, 30"x84", 50/cs
Stretcher Sheets, Plasbak
Tissue/poly flat sheets features one layer of soft, white tissue
bonded to a layer of blue fluid resistant polyethylene for
absorbency and strength. Provides optimal infection control
prevention. Ideal for patient and stretcher coverage.
ItemNo Line Item Description
322 Plasbak tissue/poly, white/blue, 40"x72",
323 Plasbak tissue/poly, white/blue, 40"x90",
Safety/Emergency Products