Teleflex Medical - Hudson RCI
Short style, medium concentration oxygen
mask. Molded of soft, transparent material.
Adjustable nose clip provides comfortable fit.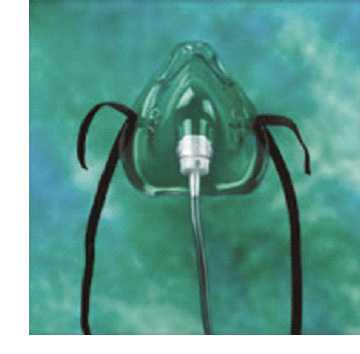 ItemNo Line Item Description
1035 Pediatric (Ages 2-7) Mask w/7' Oxygen
1040 Adult Mask with 7' Oxygen Tubing
1115 Oxygen Supply Tubing, 7'
The popular Hudson RCI over-the-ear style
cannula, which has set the industry standard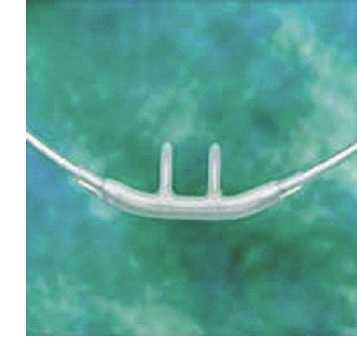 for decades, is cost-effective and offered in a
wide range of configurations. Offered with
standard (nonflared), flared, or SOFTECH®
nasal tips. Available with standard or
universal connector and standard or crush-
proof and kink-proof STAR LUMEN® tubing
for continuous flow, in a variety of lengths.
SOFTECH® is available in pediatric size. Adult SOFTECH® Cannula
ItemNo Line Item Description
1820 Cannula with 7' STAR LUMEN® Tubing
and Standard Connector, 50/cs
1824 SOFTECH® Cannula Only, 50/cs
ItemNo Line Item Description
1103 Cannula with 7' Standard Nasal Tip,
Tubing and Connector, 50/cs
1109 Standard Tip Cannula Only, 50/cs
Claw-dia Kitty™ and Dexter
Dragon™ Pediatric Nebulizer
• Delivers medication treatments in child-friendly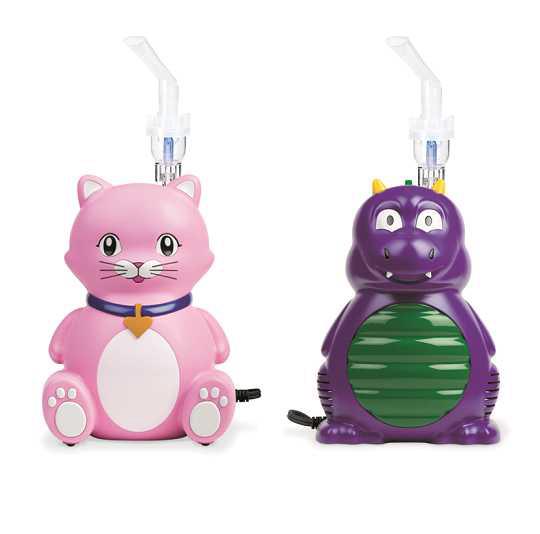 designs sure to help improve patient compliance
• Custom designed by Veridian Healthcare, both
housing styles were developed to appeal to children
• Built-in nebulizer holder for hands-free convenience
• Dependable piston-style compressor pump
• Integrated molded carrying handle
• Coordinating tote stores compressor and all
• Additional accessory and replacement items available.
• Includes: compressor, reusable nebulizer, disposable
nebulizer, angled mouthpiece, child mask, 7' air
tubing, 5 air filters, carrying tote and detailed
English/Spanish guidebook
• Compact, portable size - both units measure
approximately 7.5" x 4.25" x 4.5" and weigh less than
• 5-Year limited warranty
ItemNo Line Item Description
11-510 Dexter Dragon™, each
11-512 Claw-dia Kitty™, each