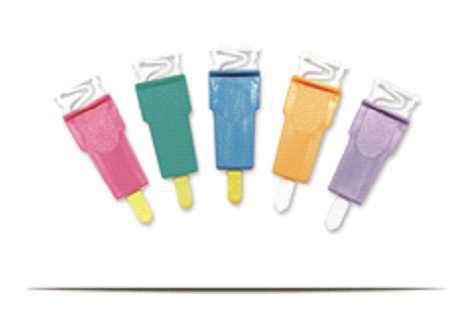 High quality single-use lancets offer the form, fit and function
ItemNo Line Item Description
200101 Blade, Pink, 1.5mm Width/GA, 1.0mm
200102 Blade, Green, 1.5mm Width/GA, 1.5mm
200103 Blade, Blue, 1.5mm Width/GA, 2.0mm
200104 Needle, Orange, 23G Width/GA, 2.25mm
200105 Needle, Purple, 28G Width/GA, 1.25mm
Surshield® Safety Winged Blood
Surshield® Safety Winged Needle Sets
with one-handed activation provide
needlestick protection with a simple,
built-in design. Just press the shield
over the needle until it locks into place.
With a pre-attached multi-sample
needle to facilitate blood collection.
Compatible with standard tube
ItemNo Line Item Description
MN*SVS23B18 23G x 3/4", 7" Tubing, 50/bx, 10bx/cs
MN*SVS21B30 21G x 3/4", 12" Tubing, 50/bx, 10bx/cs
MN*SVS23B30 23G x 3/4", 50/bx, 12" Tubing, 10bx/cs
MN*SVS25B30 25G x 3/4", 12" Tubing, 50/bx, 10bx/cs
Van-Guard 6-Place Centrifuges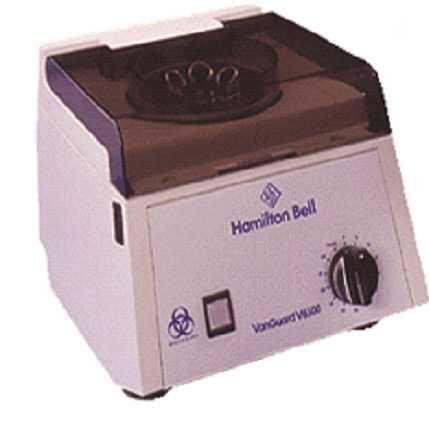 6-place centrifuges feature constant
3,400 RPM speed, integral aerosol and
splash protection, automatic shutdown
when cover is opened, and rotor with
lifetime warranty. Maintenance-free
brushless induction motor, efficient and
quiet operation. 10 ml or 15 ml hardened
aluminum shields. Available with on/off
ItemNo Line Item Description
V6500 6-place centrifuge with On/Off Timer
Bariatric Series Blood Drawing
Clinton's Bariatric Blood Drawing
accommodate larger patients easily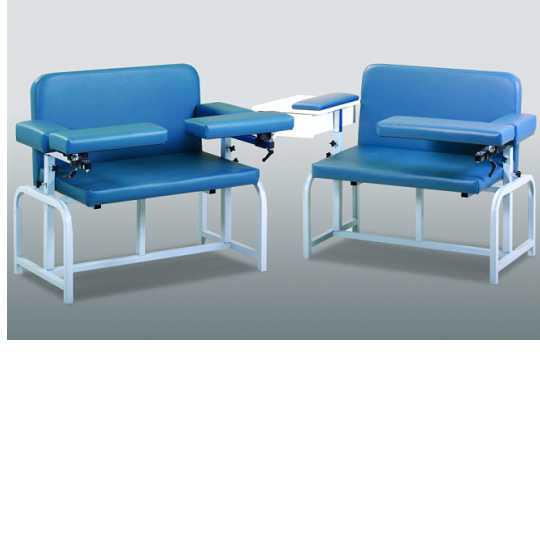 and comfortably. They have extra
width and depth and an extra
center support on the frame and
have a load capacity of 700 lbs. As
with other Clinton blood drawing
chairs, bariatric models feature
comfortable padded, adjustable,
flip arms and armrest, 2" padded
seat and back, all-welded powder
coated frame and tough, easy-
clean, knit-backed vinyl upholstery.
ItemNo Line Item Description
6000B-F Bariatric Blood Chair with 2 Adjustable
6000B-FD Bariatric Blood Chair with Drawer and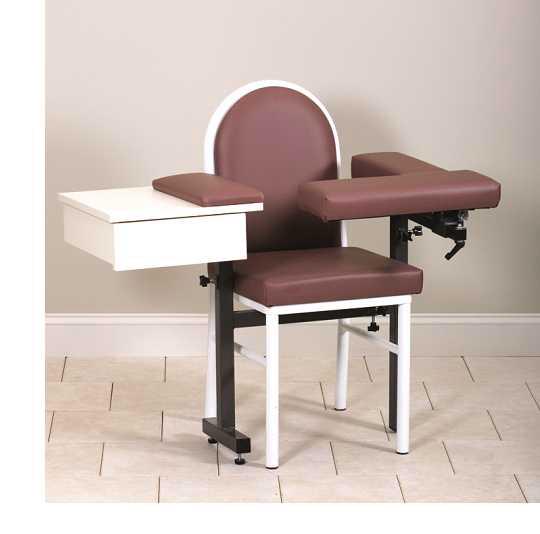 Fully adjustable to be comfortable
for the patient while letting the
technician get in just the right
position. Both arms are adjustable
in height. The left arm swings 360°
and is adjustable out an additional
six inches to provide more seating
area. The seat, armrests, and
backrest (where applicable) are
richly cushioned and upholstered
in your choice of vinyl colors.
ItemNo Line Item Description
64929 B.D. Chair, w/o padded backrest,
64929-B B.D. Chair, w/padded backrest w/drawer,
64950 B.D. Chair, w/o padded backrest, w/o
64950-B B.D. Chair, w/padded backrest, w/o