· Gray epoxy coated steel
· Open design for easy loading and
· Steel prop for keeping lid open
· Built-in bag holder with heavy duty
· 3" locking rubber wheel casters
· Durable chrome plated steel frame
· Step-on pedal for hands-free use
ItemNo Line Item Description
11410 Square 18.5 x 19.5" Hamper
Why shop around when we have all the products you need.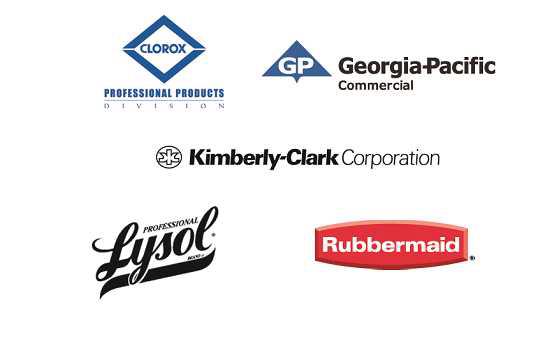 From Absorbents to Zipper Bags and everything in between.
These categories give a great illustration of why we are your
"One Stop Shop" for all your Janitorial products.
• Paper Products & Dispensers
• Storage & Material Handling
ItemNo Line Item Description
N/A Contact your local IMCO distributor for
Rubbermaid Commercial Products
Lightweight and versatile; This two-
sided caution sign is designed to
work with a wide variety of
Rubbermaid products, helping to
management more efficient and
ItemNo Line Item Description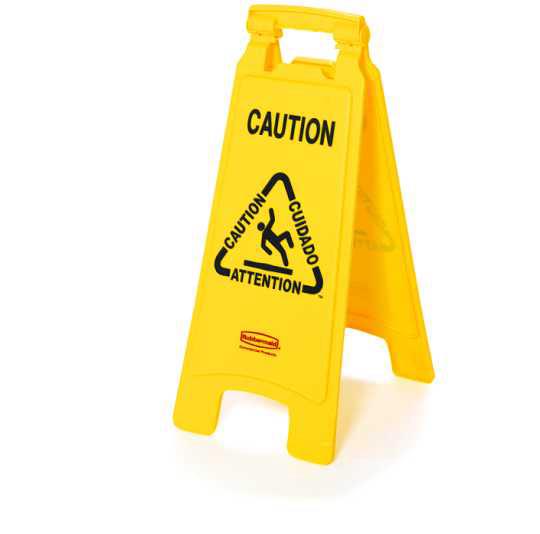 6112 YEL Caution, Multilingual
6112-77 YEL Caution Wet Floor, English
6112-78 YEL Closed, Multilingual
Easy to use, easy to see, easy to
move, easy to store. For indoor use.
Flexible -- can be set straight,
curved or in a circle. 13 ft. long with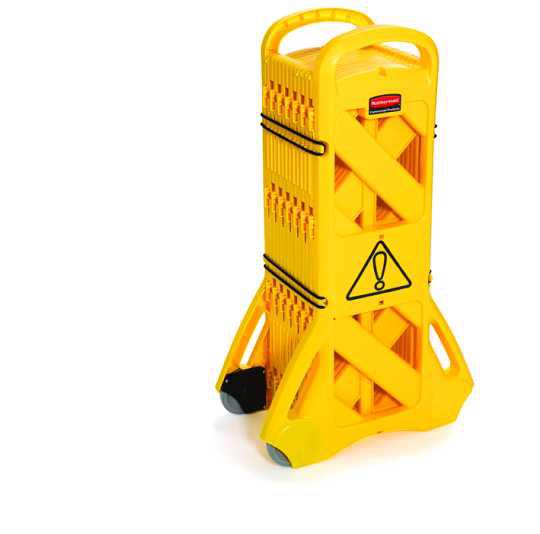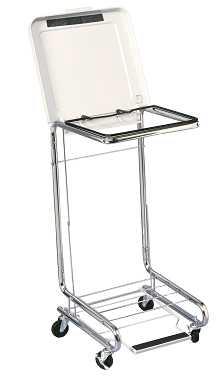 16 articulating panels, has two 5"
non-marking wheels, and four
locking straps to secure barrier in
closed position. In addition to being
lightweight at 32 pounds, this
barrier has a compact footprint of 2'
x 13". ANSI approved color and
graphics. Shipped assembled.
ItemNo Line Item Description
Georgia-Pacific Professional
SofPull® Premium Centerpull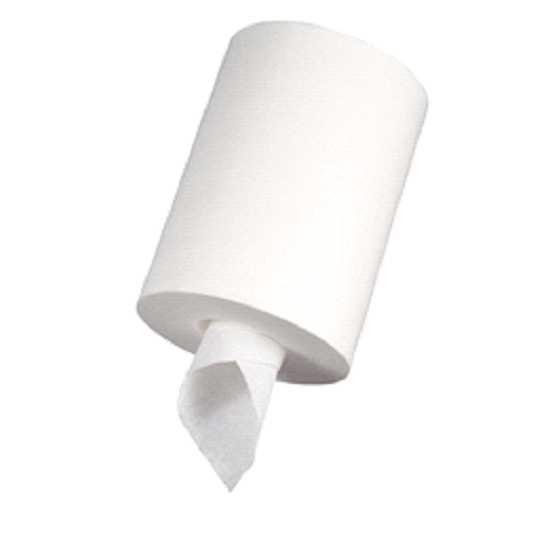 ItemNo Line Item Description
28124 Georgia-Pacific SofPull® White Premium
1-Ply Regular Capacity Centerpull Paper
Towels, 6 Rolls @ 320 Count, 1920 Count,
Towel (WxL) 7.800" x 15.000". Premium,
one-at-a-time dispensing, centerpull
towels for steady use areas.
28125 Georgia-Pacific SofPull® White Premium
1-Ply Junior Capacity Centerpull Towels, 8
Rolls @ 275 Count, 2200 Count, Towel
(WxL) 7.800" x 12.000", Premium
junior-sized centerpull towels for space
saver situations where space saving is